Courses designed by industry leaders and the London Academy of Sciences (LAS UK) to build and enhance critical professional skills needed to succeed in today's most in-demand fields.
Programs are endorsed and recognized by the University Partners. Learners could transfer credits and tuition fees when getting an academic degree.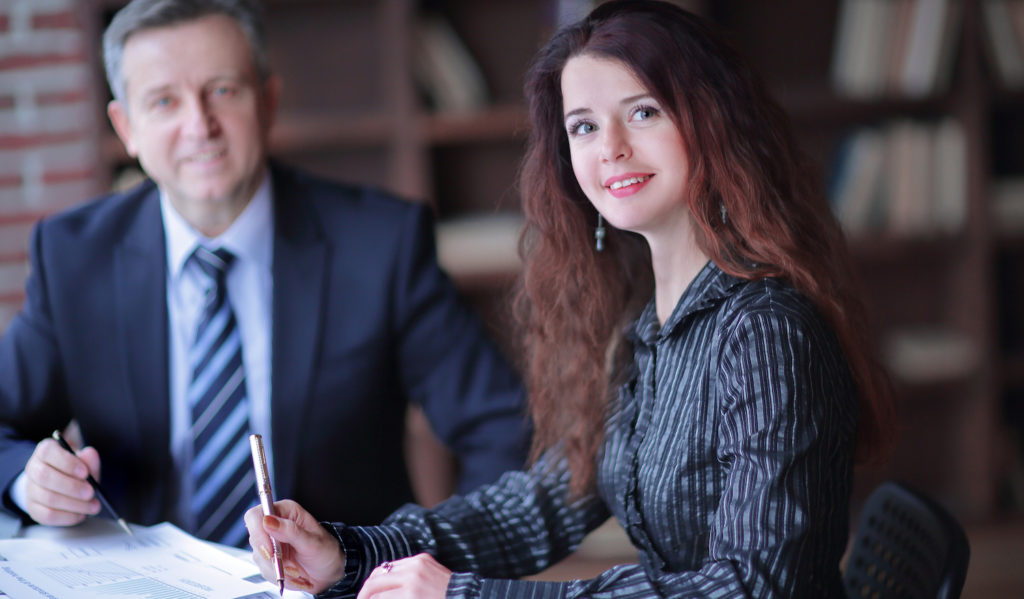 The entire program is developed by industry experts and LAS UK with accreditation and recognition by the University Partners.
After completing the course, in addition to being recognized as an expert in each field, students can transfer credits and tuition fees when participating in an academic program of the University Partners.
Course Specialized:
Business Administration and Management.
Human Resources Management & Talent Development
Education Sciences and Innovation Pedagogy
Logistics & Supply Chain Management
Finance & Banking
Hospitality Management
Our Levels
Our Professional Courses is fully mapped with the European Qualification Framework
Why choose our Short Courses
CERTIFIED PROFESSIONAL SHORT COURSES
Recognition & Accreditation
Short Courses of LAS UK in cooperation with the University Partners, and we are proud that our professional certification programs are fully accredited and could transfer credits and fees.
Booking a free consultancy with our staff?