Sustainable Operations Management
Master Award is equivalent to Master level and could transfer 20 credits and full tuition fees to Master's programs of University Partners.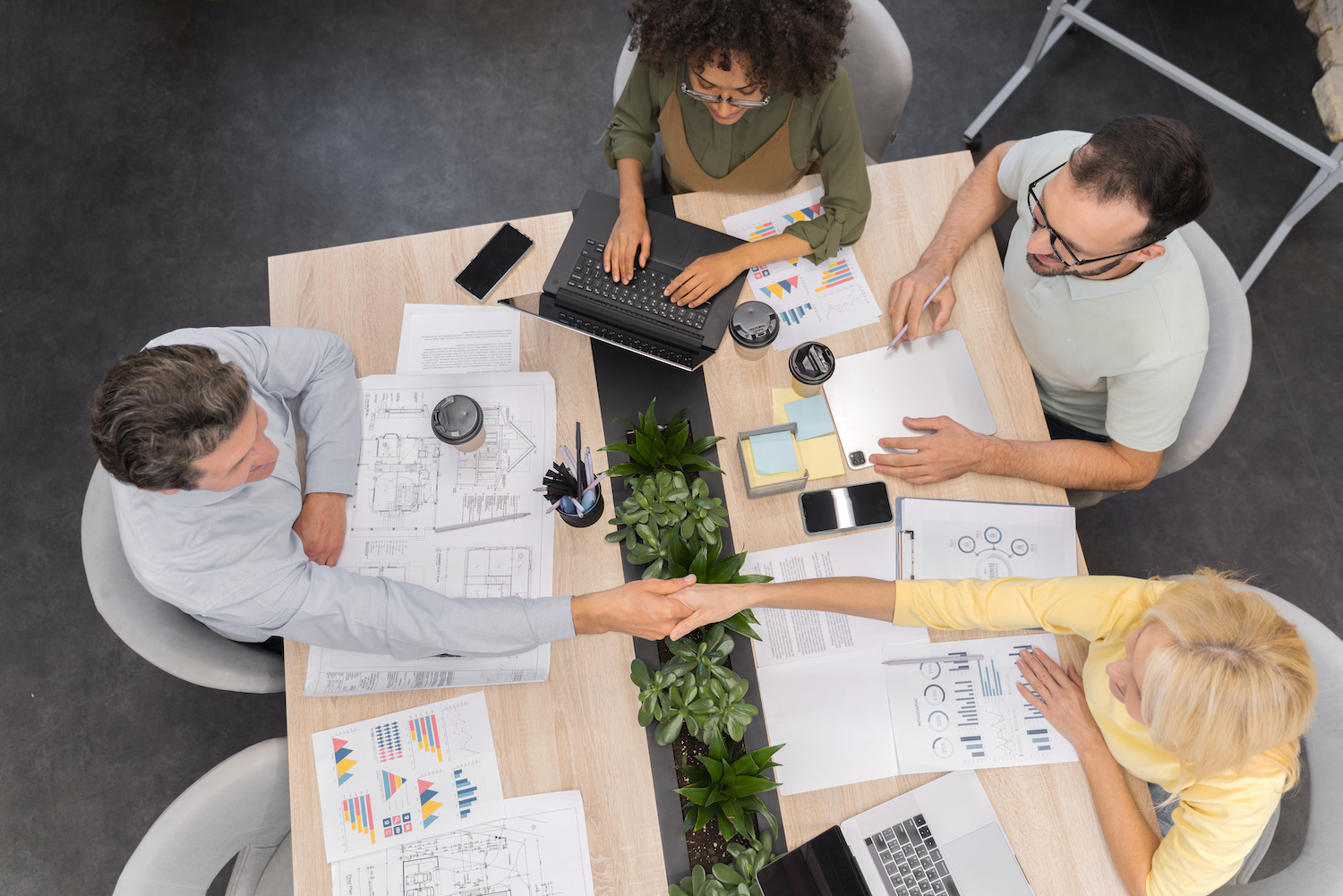 Master Award in Sustainable Operations Management
The aim of this unit is to develop learners' understanding, knowledge and skills of sustainable operations management, including key elements  of sustainability and their importance to businesses, the business drivers and barriers affecting the move towards sustainability, the different  practices across the supply chain that can be worked upon to improve sustainability as well as the performance measures and the business  impact of sustainability. A variety of different sectors are explored.
Could transfer 20 credits and full tuition fee to the Master of Logistics and Supply Chain Management (MLSCM) of University Partners. 
Outcomes
Topics
Reading
Entry
Certified
Transfer
Apply Policy
Outcomes
Learning Outcomes:
1. Understand the concept and theories of sustainable supply chains.
1.1 Explain the relevance of sustainability to businesses.

1.2 Critically assess key dimensions of sustainability  incl. environmental, social and economic as well  as practices within each context.

1.3 Assess the relevance of different drivers of sustainability practices.

1.4 Appreciate the barriers or challenges to businesses with regards to sustainability.

1.5 Explain the different performance measures used  to measure sustainability as well as how sustainability is reported.

 
2.Understand how to make  the businesses more sustainable.
2.1 Evaluate the existing position of a business with  regards to different sustainability practices.

2.2 Highlight the appropriateness of different  sustainability practices for a business.

2.3 Evaluate the sustainability and business-related implications of implementing (sustainability) practices  for a business.
Topics
Reading
Entry
Certified
Transfer
Apply Policy
Take advantage of one of our non-profit professional certified programs with favorable terms for your personal growing carreers.
Full online videos
e-Books
Self study contents
Online tutor videos
Assignment guide
e-Certificate
Hard copy certificate
Accreditation of Prior Experiential Learning for Qualifications (APELQ) certified from University Partners for credit and tuition fee transfer
Accreditation & Recognition certified from University Partners
Deliver hard copy certificate and all certified documents to your home
Transfer full credits & tuition fees to equivalent academic programs
Get more support tuition fees and scholarships when become University Partners' international students
If you interested this course, please feel free to contact with us! Please note that this program is a not for profit and learning with full online model.
Book a free consultancy with our staff?