Send us a message if you have any questions or concerns regarding your workflow. Our Support Team works 24/7, so we will get back to you as soon as possible.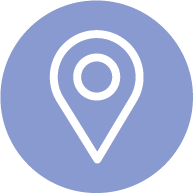 219 Kensington High Street
Kensington, London, England, W8 6BD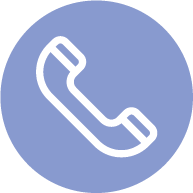 T.: +442080684422
E.: support@las.ac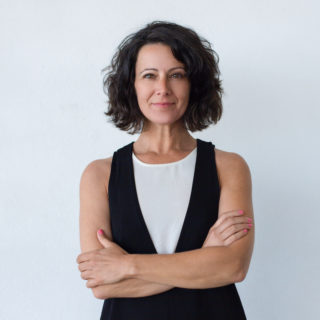 Fancy Seyfried
Master Award in Logistics & SCM
Practice and only practice. We have access to the latest knowledge and meet many professionals in my field. Love it!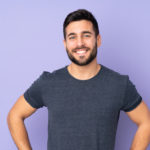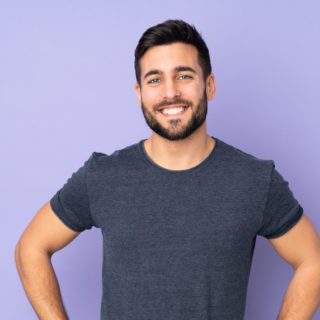 Lance Kübel-Sorget
Master Award in Business Management
Transfer credits and tuition fee after finishing the British Short Courses saves me time and money when I join a Master's program.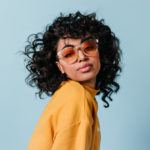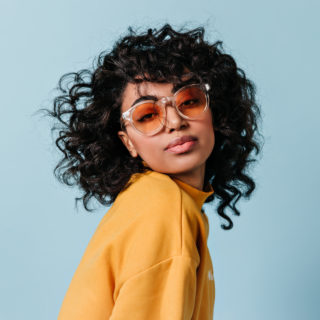 Bernarda Dove
Master Award in HRM
The Accreditation of Prior Experiential Learning for Qualifications (APEL.Q) process can help me acquire a formal master qualification that matches my knowledge and skills