From Professional certified to Degrees
After completing the short courses, students have many career opportunities and can participate in the academic program to get a degree from University Partners with a unique tuition and credit conversion system.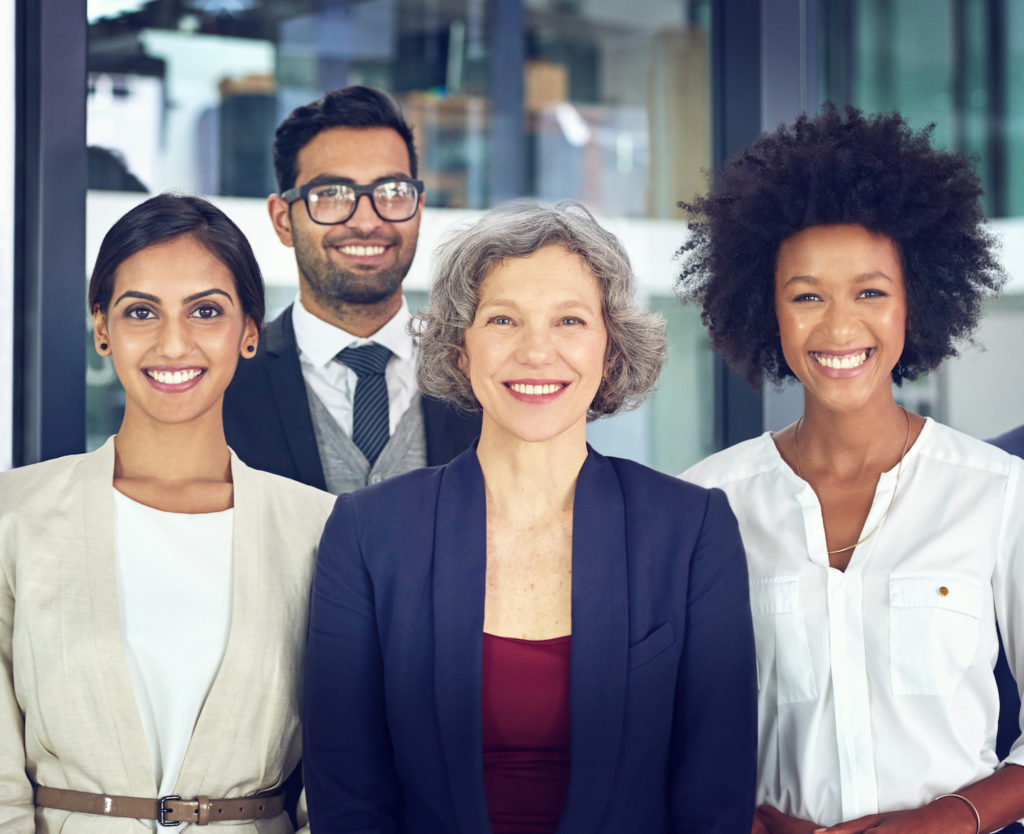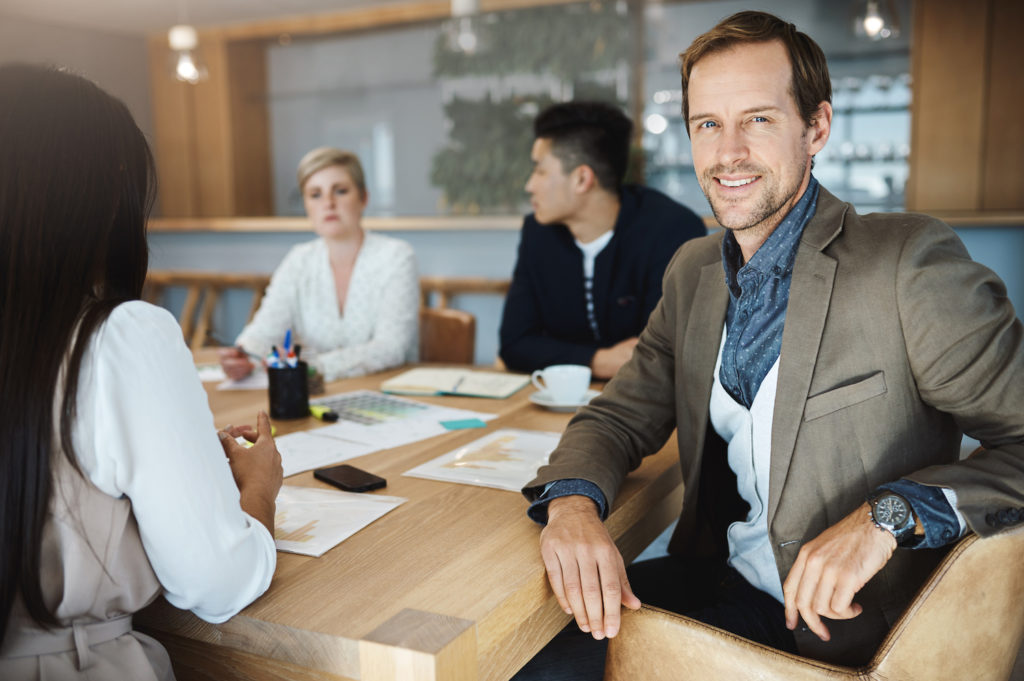 LAS's Short Courses program complies with the Regulated Qualification Framework (RQF) of the United Kingdom and the European Qualification Framework (EQF) of the EU, making it easy for LAS's qualifications to be recognized at the level above the certification.
As an accredited award and recognized by University Partners, short course certificates are not only widely accepted in the labor market, but can also convert credits and fees into corresponding Bachelor's, Master's, and Ph.D. programs of University Partners.
To enter University Partners' Academic Programs, students need to meet the entry conditions specified by each program.
Swiss Institute of Management and Innovation (SIMI Swiss)

Université Libérale de Paris (Paris-U)
LAS Level 4 and 5 short courses could progress to

Diploma's Programs.

LAS Master Award could progress to

Bachelor's Programs.

LAS Master Award could progress to

Master's Programs.

LAS Doctoral Award could progress to

Doctoral Programs.
International Standards Board
International Standard Board is the joint committee between LAS and university partners… to develop industry standards for short courses and review credit transfers into university partners' Academic programs.
Booking a free consultancy with our staff?