Full Accreditation & Recognition
All LAS short courses are endorsed and recognized by the University Partners. We are proud that our professional certification programs are not only widely accepted in the industry field but also could transfer credits and fees.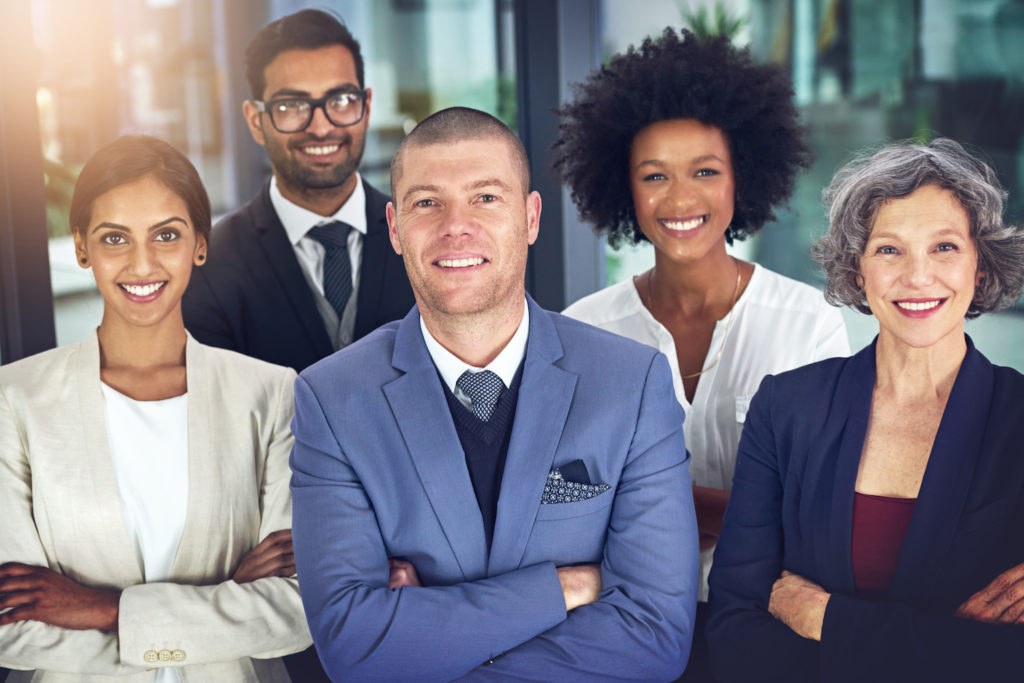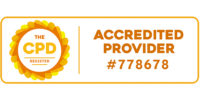 Accredited No. 778678
CPD stands for Continuing Professional Development. CPD is a lifelong initiative of ongoing improvement, encompassing a wide variety of academic and professional activities. SIMI's CPD programs is accredited. Bolognia Process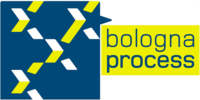 Bologna Process for Higher Education Area
Our career-oriented study programs are based on and are fully compatible with the established European educational systems. The European guidelines for higher education are outlined in the Bologna agreements. Compatibility is evaluated through an accreditation process via ASIC accreditation.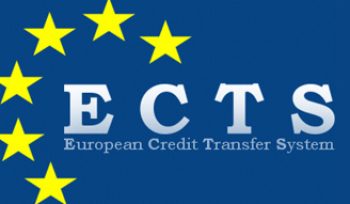 European Credit Transfer and Accumulation System
The ECTS is a tool of the European Higher Education Area for making studies and courses more transparent. It helps students to move between countries and to have their academic qualifications and study periods abroad recognised. All the programs of SIMI is applied ECTS which allows credits from SIMI to be counted towards a qualification studied for at another higher education institution. ECTS has been adopted by Switzerland Higher Education Area as the national credit system.
Recognition of our Short Courses in EU
The European Union (EU) Council adopted a Recommendation on a European approach to micro-credentials for lifelong learning and employability on 16 June 2022. The Recommendation aims to promote the creation, implementation, and recognition of micro-credentials across institutions, industries, and national borders. Micro-credentials validate the learning outcomes of the short courses and make them easily recognized all over the EU and could be transferred credits into the academic degrees.
All Short Courses Network programs comply with Recommendations on a European approach to micro-credentials for lifelong learning and employability and are creditable. This enables our Short Courses to be recognized and earn micro-credentials of partner universities while also being widely recognized throughout Europe universities.
International Standards Board
International Standard Board is the joint committee between LAS and University Partners to develop industry standards for short courses and review credit transfers into University Partners' Academic program.
Learn – Recognized – Transfer
Recognition & Accreditation
Short Courses Network (SCN) is non-profit project of LAS UK in cooperation with University Partners. We are proud that our professional certification programs are fully accredited and could transfer credits and fees
Professional certified could transfer credits and fees