Advanced Business Research Methods
Master Award could transfer 20 credits and full tuition fees to Master's programs by University Partners.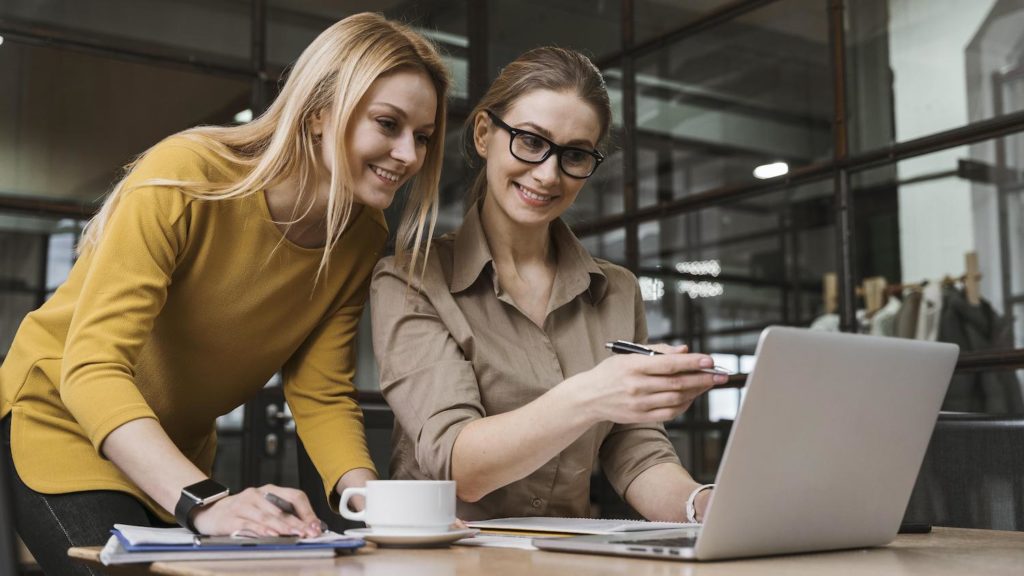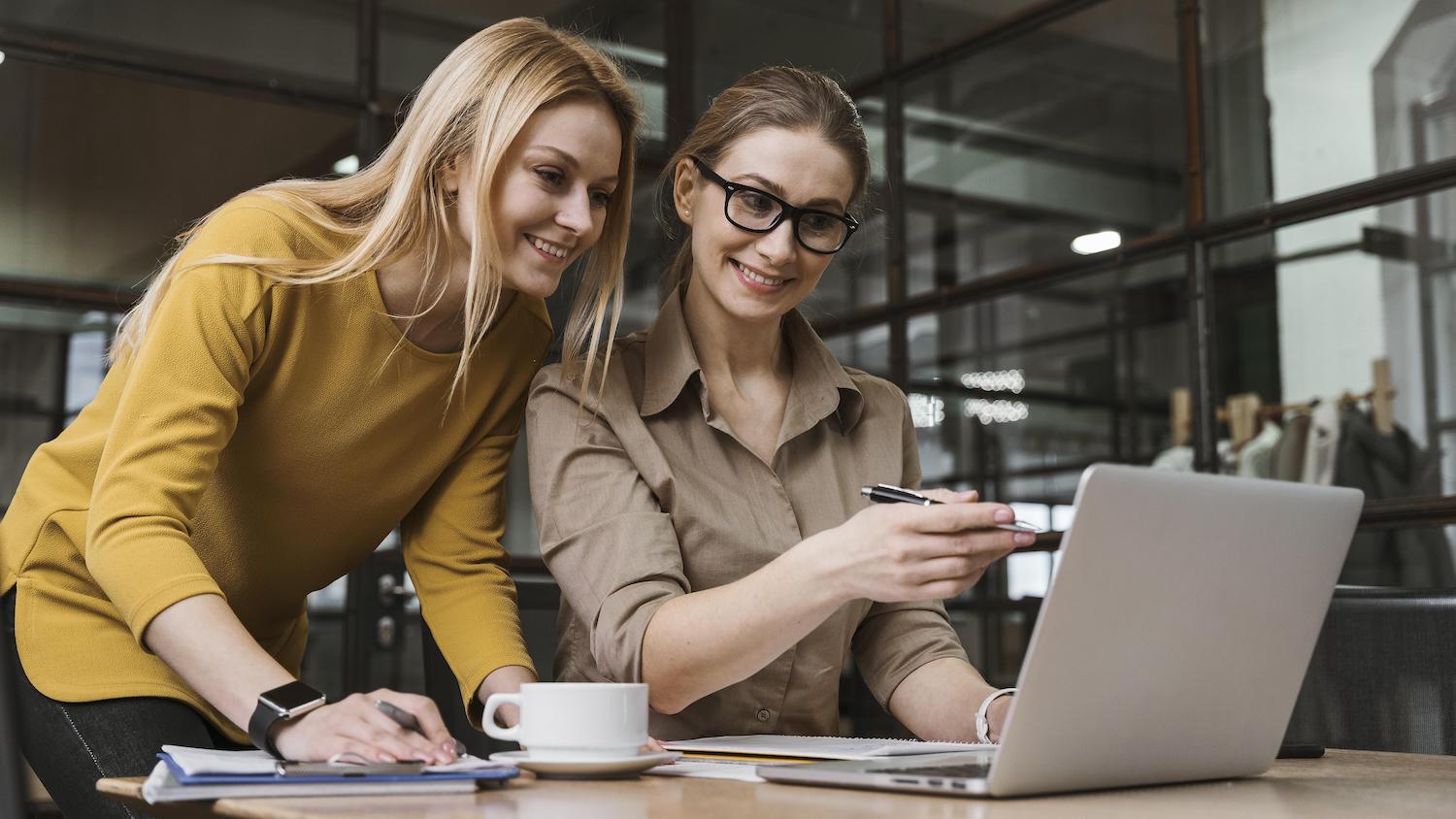 Master Award in Advanced Business Research Methods
The aim of this Master Award is to develop learners' ability to prepare for various types of academically based management research through the development and  design of a research proposal. Learners will develop a critical understanding of the philosophical, practical and ethical concepts of research within the  context of the business environment.
Could transfer 20 credits and full tuition fee to the Master of Business Administration (MBA) of University Partners.
Outcomes
Topics
Reading
Entry
Certified
Transfer
Apply Policy
Outcomes
Learning Outcomes:
1. Be able to develop research  approaches in a relevant context.
1.1 Appraise business research problems. 

1.2 Develop and justify appropriate research aims and  objectives within a defined scope and timeframe.

1.3 Critically explore, select and justify research  approaches.
2. Be able to critically review literature on  a relevant research topic.
2.1 Critically analyse different theoretical approaches to a research problem. 

2.2 Create a structured and thorough critical literature  review.
3. Be able to design business research methodologies.
3.1 Critically evaluate relevant research methodologies to reflect the research objectives. 

3.2 Design an appropriate methodology in terms of the research objectives for a defined population. 

3.3 Justify the methodology selected in terms of the research objectives within agreed ethical guidelines.
4. Be able to develop a research proposal.
4.1 Create a research question, literature review and methodology. 

4.2 Propose techniques for use with quantitative and qualitative data collection and analysis.
Topics
Reading
Entry
Certified
Transfer
Apply Policy
Take advantage of one of our non-profit professional certified programs with favorable terms for your personal growing carreers.
Full online videos
e-Books
Self study contents
Online tutor videos
Assignment guide
e-Certificate
Hard copy certificate
Accreditation of Prior Experiential Learning for Qualifications (APEL.Q) certified from University Partners for credit and tuition fee transfer
Accreditation & Recognition certified from University Partners
Deliver hard copy certificate and all certified documents to your home
Transfer full credits & tuition fees to equivalent academic programs
Get more support tuition fees and scholarships when becoming University Partners' international students
If you interested this course, please feel free to contact with us! Please note that this program is a not for profit and learning with full online model.
Book a free consultancy with our staff?