Master Award is equivalent to Master level and could transfer 20 credits and full tuition fees to Master's programs of University Partners.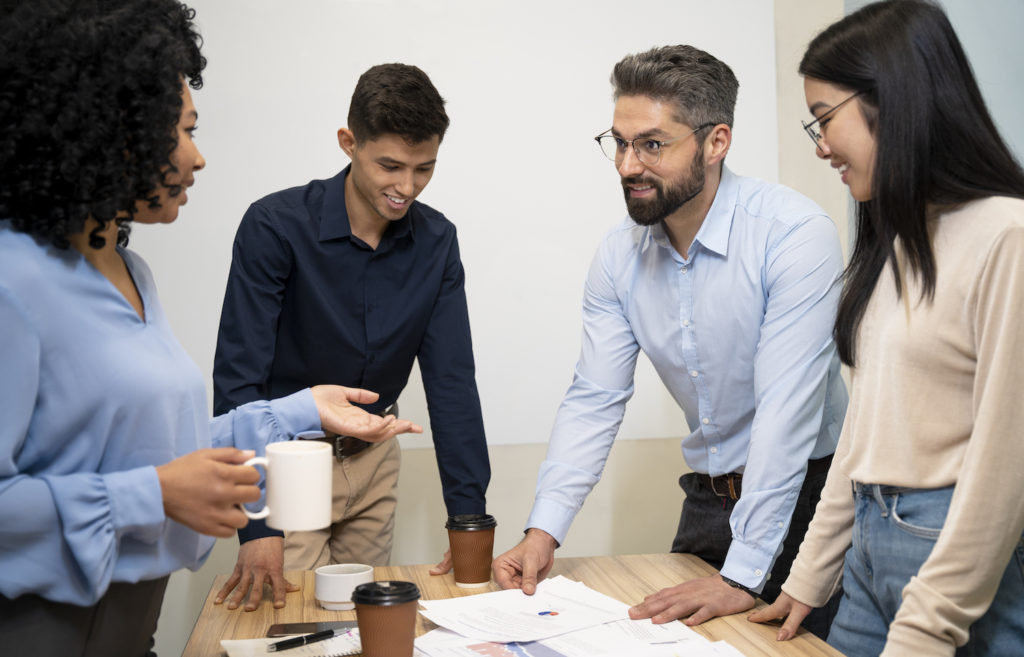 Master Award in Logistics Management
The unit focusses on the strategic, value adding role of logistics in supply networks. It aims to impart learners with a thorough understanding of key theoretical and operational aspects of managing logistics, specifically transportation, storage/warehousing and packaging. The related considerations for business competitiveness and operational efficiency is emphasised as is the interdependency between operational, technological, and regulatory aspects.
Could transfer 20 credits and full tuition fee to the Master of Logistics and Supply Chain Management (MLSCM) of University Partners.
Outcomes
Topics
Reading
Entry
Certified
Transfer
Apply Policy
Outcomes
Learning Outcomes:
1. Understand key concepts and issues in logistics. 
1.1 Analyse current issues in logistics and their relevance and effects on organisations.

 

1.2 Evaluate the benefits of having an effective logistics management system in an organisation.
2. Understand the different modes of transport and their underlying operational and economic characteristics. 
2.1 Evaluate the advantages and disadvantages of the different modes of transportation.

 

2.2 Critically analyse the underlying operations and cost of the different modes of transportation.

 

2.3 Discuss factors affecting the selection of specified modes/s of transport in an organisation.

 

2.4 Explain the infrastructure/facilities associated with each of the transport modes.

 
3. Understand the regulatory aspects and procedures and practices with international processes. 
3.1 Critically evaluate export and import regulations including customs procedures and tariffs in the import and export of goods.

 

3.2 Analyse how tariffs and duties affect the prices of imported/exported goods.
4. Understand strategic and operational aspects of warehouse management. 
4.1 Evaluate strategic aspects incl. Warehouse location, capacity, design/layout, storage racks selection and extent of automation (in relation to material handling equipment)

 

4.2 Analyse operational issues in receiving, order picking, storage, and despatch incl. Relevance of technological solutions.

 

4.3 Explain the multi-level product packaging choices and their relevance to efficient warehousing and transportation.
Topics
Reading
Entry
Certified
Transfer
Apply Policy
Take advantage of one of our non-profit professional certified programs with favorable terms for your personal growing carreers.
Full online videos
e-Books
Self study contents
Online tutor videos
Assignment guide
e-Certificate
Hard copy certificate
Accreditation of Prior Experiential Learning for Qualifications (APELQ) certified from University Partners for credit and tuition fee transfer
Accreditation & Recognition certified from University Partners
Deliver hard copy certificate and all certified documents to your home
Transfer full credits & tuition fees to equivalent academic programs
Get more support tuition fees and scholarships when become University Partners' international students
If you interested this course, please feel free to contact with us! Please note that this program is a not for profit and learning with full online model.
Book a free consultancy with our staff?