Developing Research Capability
Doctoral Award is equivalent to the Doctoral level and could transfer 20 credits and full tuition fees to Doctoral programs of University Partners.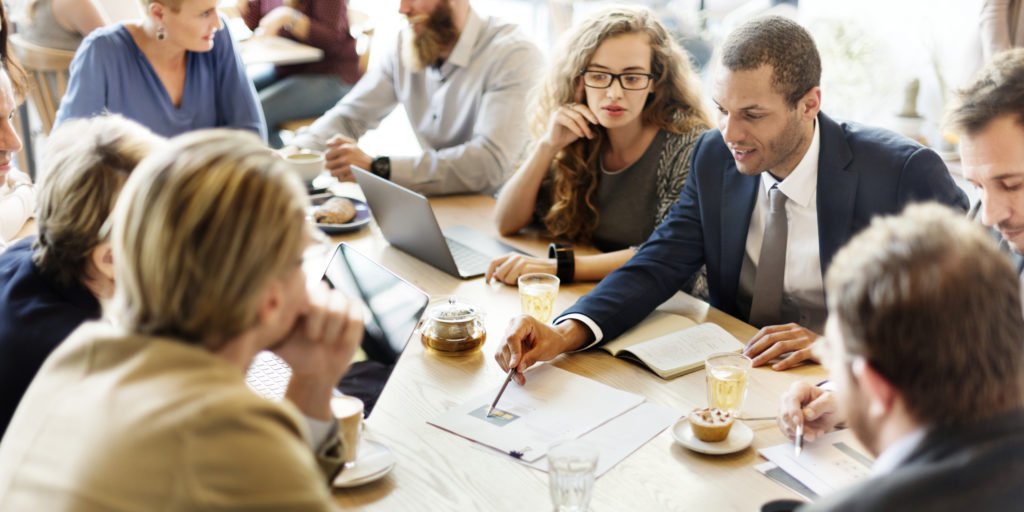 Doctoral Award in Developing Research Capability
The aim of this unit aim is to introduce learners to the basics of business processes and strategies related to enterprise and entrepreneurship, developing knowledge of enterprise and entrepreneurship in global contexts. 
Could transfer 20 credits and full tuition fee to the Doctor of Business Administration (DBA) or PhD of University Partners.
Outcomes
Topics
Reading
Entry
Certified
Transfer
Apply Policy
Outcomes
Leaning Outcomes:
1.Be able to critically analyse the concepts and process of entrepreneurship.
1.1 Critically analyse the nature, characteristics and challenges of establishing different kinds of enterprise.

1.2 Critically assess own entrepreneurial skills and attributes. 

1.3 Evaluate what makes a successful commercial or social entrepreneur.
2. Be able to evaluate innovative and entrepreneurial management processes for a project or organisation. 
2.1 Evaluate methods for encouraging creativity and innovation in organisations. 

2.2 Evaluate potential creative and innovative management ideas. 

2.3 Critically explore how to lead others to  positively embrace innovation and change.
3. Be able to critically assess proposals developed from new ideas.
3.1 Analyse business ideas.

3.2 Evaluate production, and marketing feasibility of new business ideas. 

3.3 Produce business planning forecasts using financial techniques.
4. Be able to develop a business plan.
4.1 Develop a business plan for a new business.

4.2 Develop a control and monitoring mechanism for the business plan.
Topics
Reading
Entry
Certified
Transfer
Apply Policy
Take advantage of one of our non-profit professional certified programs with favorable terms for your personal growing carreers.
Full online videos
e-Books
Self study contents
Online tutor videos
Assignment guide
e-Certificate
Hard copy certificate
Accreditation of Prior Experiential Learning for Qualification (APELQ) certified by University Partners for credit and tuition fee transfer
Accreditation & Recognition certified from University Partners.
Deliver hard copy certificate and all certified documents to your home
Transfer full credits & tuition fees to equivalent academic programs
Get more support tuition fees and scholarships when becoming University Partners international students
If you interested this course, please feel free to contact with us! Please note that this program is a not for profit and learning with full online model.
Book a free consultancy with our staff?