Management of Educational Change
Master Award is equivalent to Master level and could transfer 20 credits and full tuition fees to Master's programs of University Partners.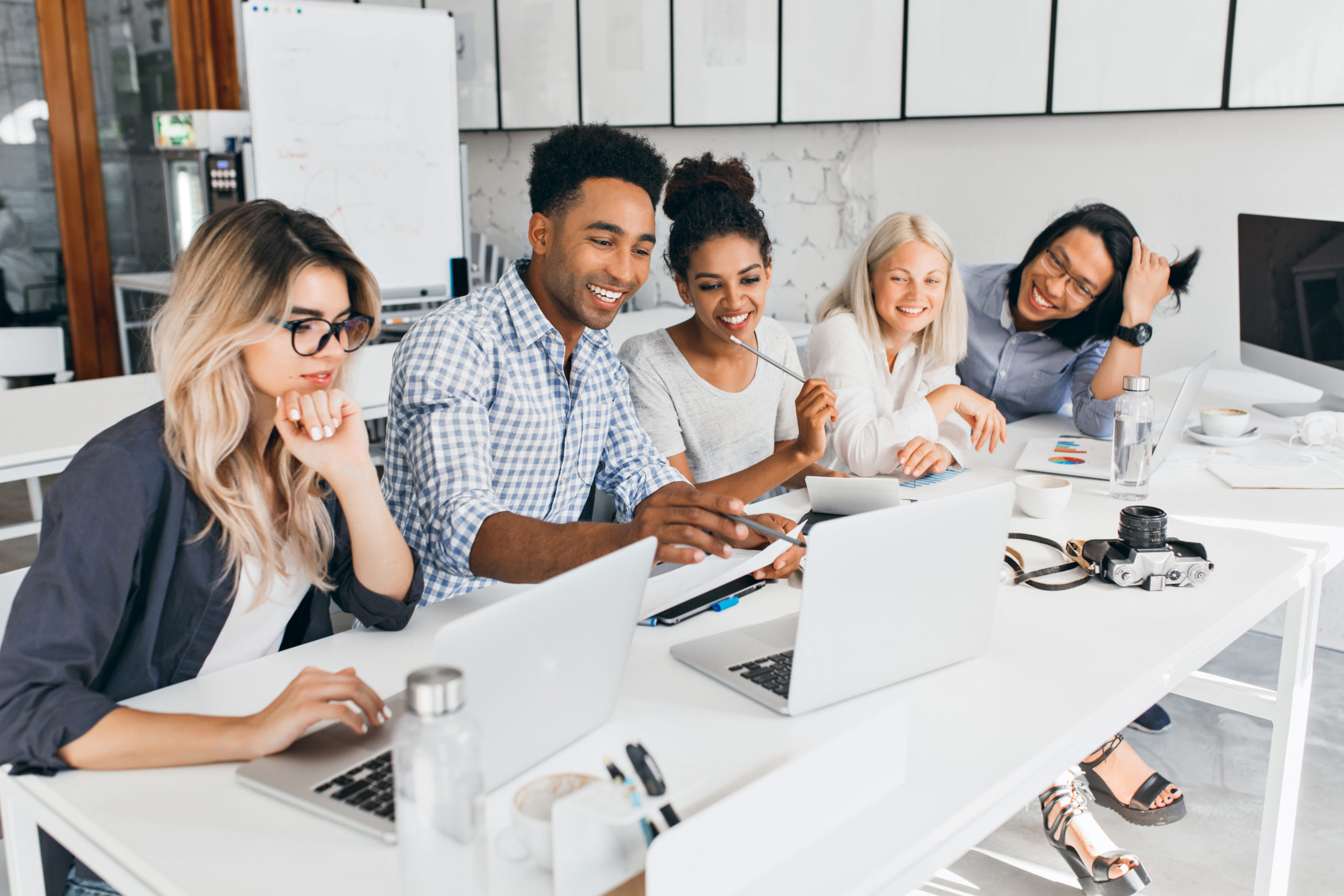 Master Award in Management of Educational Change
The aim of this unit is to develop learners' understanding of ways in which educational leadership and management can provide support during the process of change, developing leadership in the learners' own educational context. 
Could transfer 20 credits and full tuition fee to the Master of Art in Teaching English to Speakers of Other Languages of University Partners
Outcomes
Topics
Reading
Entry
Certified
Transfer
Apply Policy
Outcomes
Learning Outcomes:
1.  Be able to recognise issues requiring change in education.
1.1 Research the need for change in an educational organisation.

1.2 Apply models of change management.
2. Be able to instigate change and improvement in educational organisations.
2.1 Develop a plan for change using information and feedback from appropriate sources.

2.2 Determine the potential impact of change on resources and service delivery.

2.3 Communicate the plan for change to stakeholders to gain their support.

2.4 Implement a plan for change
3. Be able to monitor the change  process.
3.1 Utilise systems for monitoring the implementation of a plan for change. 

3.2 Propose ways of overcoming resistance to  planned change. 

3.3 Evaluate the progress of a change  implementation plan against SMART objectives.
Topics
Reading
Entry
Certified
Transfer
Apply Policy
Take advantage of one of our non-profit professional certified programs with favorable terms for your personal growing carreers.
Full online videos
e-Books
Self study contents
Online tutor videos
Assignment guide
e-Certificate
Hard copy certificate
Accreditation for Prior Experiential Learning for Qualifications (APELQ) certified from University Partners for credit and tuition fee transfer
Accreditation & Recognition certified from University Partners
Deliver hard copy certificate and all certified documents to your home
Transfer full credits & tuition fees to equivalent academic programs
Get more support tuition fees and scholarships when become University Partners' international students
If you interested this course, please feel free to contact with us! Please note that this program is a not for profit and learning with full online model.
Book a free consultancy with our staff?