Project Development, Planning and Management
Doctoral Award is equivalent to the Doctoral level and could transfer 20 credits and full tuition fees to Doctoral programs of University Partners.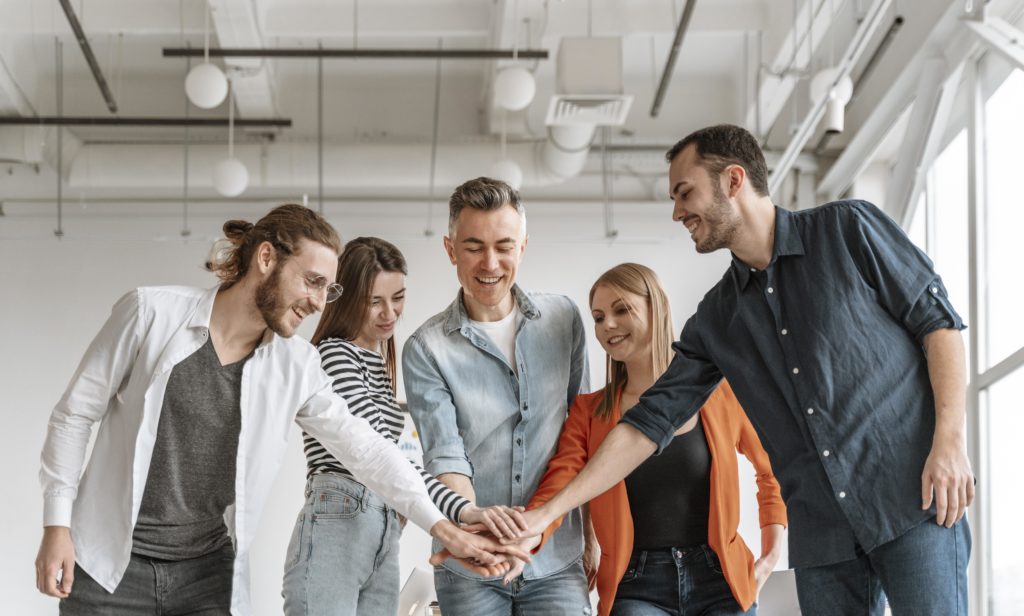 Doctoral Award in Project Development, Planning and Management
This module will introduce some fundamentals of research projects especially from a DBA perspective. It highlights various challenges and  bottlenecks faced by researcher in a typical DBA programme and aims to educate participants about the best practices related to management of  DBA research. 
Could transfer 20 credits and full tuition fee to the Master of Doctor of Business Administration (DBA) or PhD of University Partners.
Outcomes
Topics
Reading
Entry
Certified
Transfer
Apply Policy
Outcomes
Learning Outcomes:
Understand the fundamentals of  project, methodologies and

processes related to a project.
1.1 Explain the growing importance of projects in  organisational context.

1.2 Appraise the complexities involved in managing  projects. 

1.3 Explain the processes and methodologies  related to projects.
2. Be able to compare and contrast the similarities between research  project, organisational project  and DBA project.
2.1 Understand the various types of research  projects. 

2.2 Explain the differences between organisational projects and research projects. 

2.3 Understand research funding landscape. 2.4 Explain the stages of a DBA project. 
2.5 Discuss how to manage risk in a DBA project.
3. Be able to demonstrate the  capacity to research and write up  a highly effective research  
3.1 Divide the research project into work packages,  activities, milestones, estimate duration and  establish relationship between activities. 

3.2 Estimate resource, cost requirements for a given  activity. 

3.3 Identify critical paths and optimize resource  usage.
4. Be able to evaluate the challenges related to managing research projects.
4.1 Apply project life cycle approach to examine the  project management challenges. 

4.2 Identify best practices related to project  management. 

4.3 Provide recommendations for successful  delivery of projects.
Topics
Reading
Entry
Certified
Transfer
Apply Policy
Take advantage of one of our non-profit professional certified programs with favorable terms for your personal growing carreers.
Full online videos
e-Books
Self study contents
Online tutor videos
Assignment guide
e-Certificate
Hard copy certificate
Accreditation of Prior Experiential Learning for Qualifications (APELQ) certified from University Award for credit and tuition fee transfer
Accreditation & Recognition certified by University Partners
Deliver hard copy certificate and all certified documents to your home
Transfer full credits & tuition fees to equivalent academic programs
Get more support tuition fees and scholarships when become University Partners' international students
If you interested this course, please feel free to contact with us! Please note that this program is a not for profit and learning with full online model.
Book a free consultancy with our staff?