Managing Effective Intercultural Communication and Perspectives
Master Award is equivalent to Master level and could transfer 20 credits and full tuition fees to Master's programs of University Partners.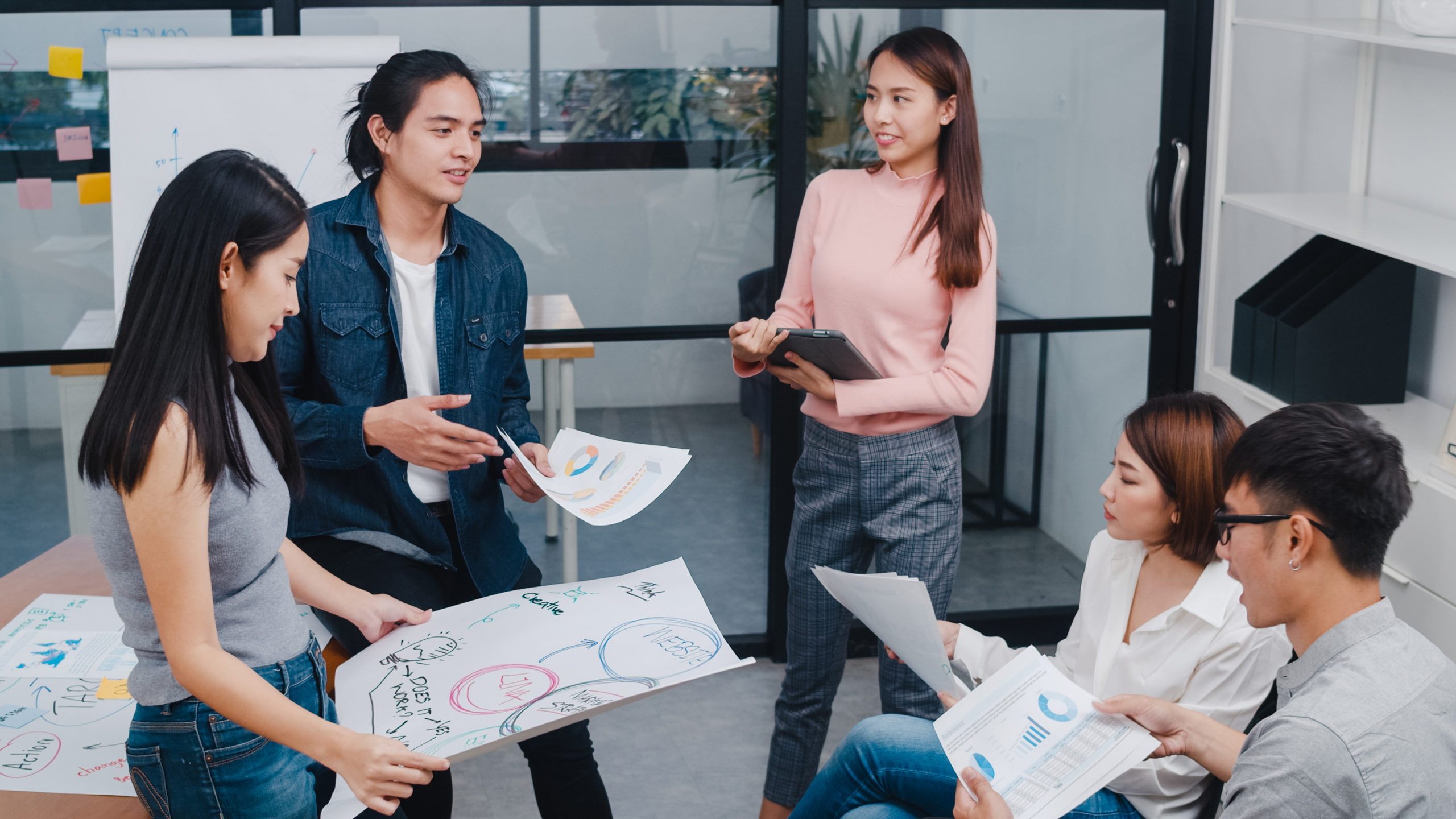 Master Award in Managing Effective Intercultural Communication and Perspectives
The aim of this unit is to develop learners' understanding of the importance of managing intercultural communication and perspectives that help to  determine educational policy applicable to national and international contexts. 
Could transfer 20 credits and full tuition fee to the Master of Art in Education Management and Innovation Pedagogy of University Partners.
Outcomes
Topics
Reading
Entry
Certified
Transfer
Apply Policy
Outcomes
Learning Outcomes:
1. Understand the issues and theoretical constructs surrounding  intercultural communication and perspectives.
1.1 Explore how an increasingly globalised and  connected world necessitates dynamic  communication skills.
1.2 Assess how intercultural communication has become established as an important aspect  of applied linguistics.
1.3 Critically evaluate the implications this growth has for educators.
2. Understand how dimensions of  culture can be barriers to effective  communication.
2.1 Analyse the influences of culture on  communication and perspectives.

2.2 Explain how barriers of stereotyping and  ethnocentrism impede effective intercultural  communication and perspectives.

2.3 Compare and contrast communication  barriers between two national contexts.

2.4 Evaluate the cultural and social impact of barriers to communication in one national  context.
3. Understand how to lead interaction in  diverse cultural settings within academic contexts.
3.1 Define intercultural competence.

3.2 Self-assess own levels of ethnocentrism.

3.3 Examine our own cultural assumptions and  biases.

3.4 Summarise practical strategies to enhance one's own and others' intercultural competence.

3.5 Explore how to utilise positive aspects of one's own cultural assumptions and biases to lead  positive intercultural communication.
4. Understand the management of  intercultural communication in education
4.1 Explore the notion of 'culture shock' in  relation to managing intercultural

communication in education.  

4.2 Examine what is acceptable behaviour and  appropriate discourse within educational  settings. 

4.3 Analyse how to manage the challenges associated with adopting unfamiliar

communication focussed pedagogies in relation to learning. 

4.4 Evaluate strategies for managing the  disorientation and stress that can arise from  unfamiliarity.
Topics
Reading
Entry
Certified
Transfer
Apply Policy
Take advantage of one of our non-profit professional certified programs with favorable terms for your personal growing carreers.
Full online videos
e-Books
Self study contents
Online tutor videos
Assignment guide
e-Certificate
Hard copy certificate
Accreditation of Prior Experiential Learning for Qualifications (APELQ) certified from University Partners for credit and tuition fee transfer
Accreditation & Recognition certified from University Partners
Deliver hard copy certificate and all certified documents to your home
Transfer full credits & tuition fees to equivalent academic programs
Get more support tuition fees and scholarships when become University Partners' international students
If you interested this course, please feel free to contact with us! Please note that this program is a not for profit and learning with full online model.
Book a free consultancy with our staff?