[Open Day] Master Award in Managing Employment Relations and Employment Law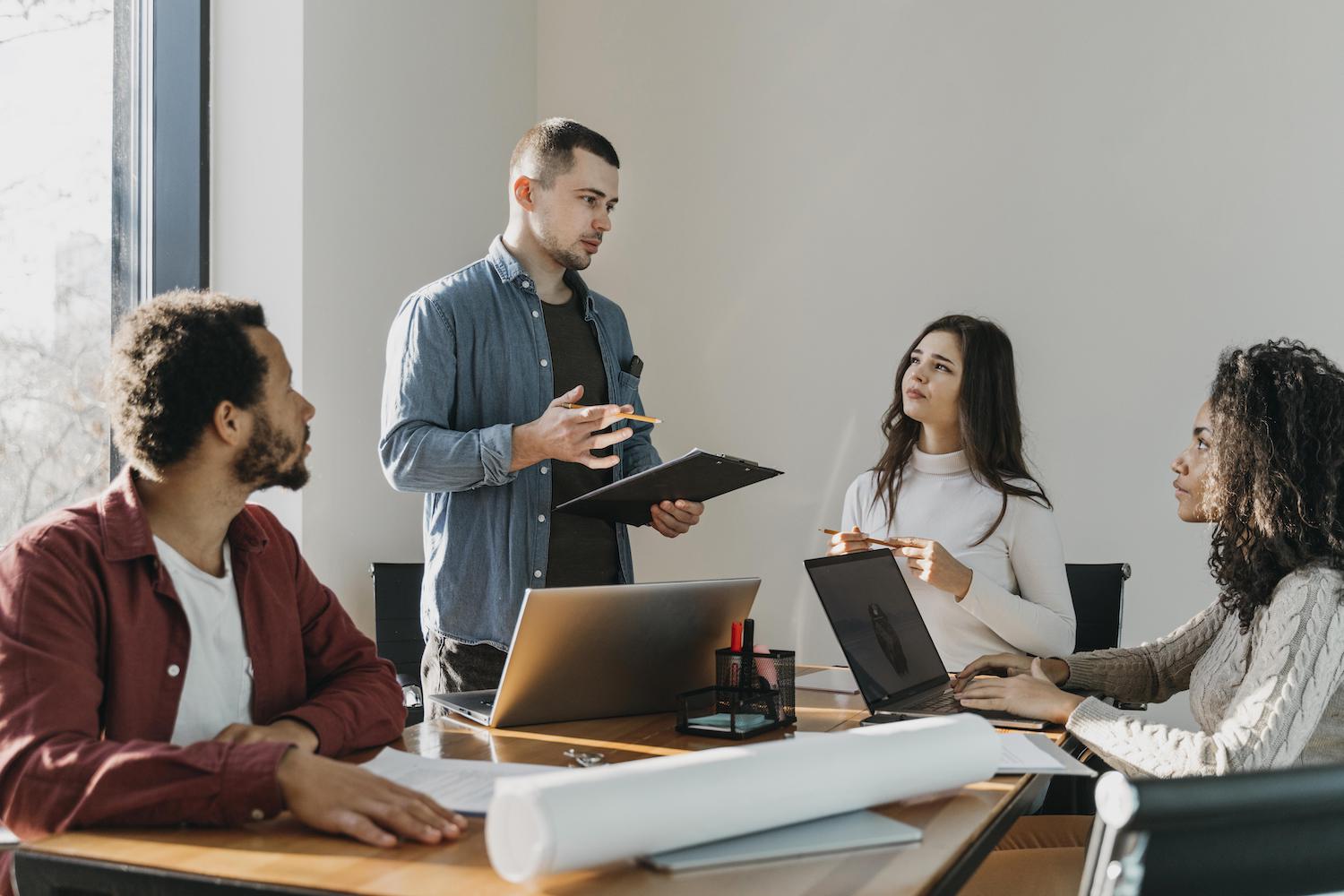 October 1, 2023 - December 30, 2023
4 Sessions
Live Class
+44 7309 550915
Course description
The aim of this unit is to develop learners' understanding of the key principles that underpin Managing Employment Relations. The learners will  develop understanding of employee relation & Employment Law and their purpose, specifically focusing on recruitment and selection legislation  and the employment protection provided for different types of organisation.
Dr. Ganakrishnan Gopalakrishnan
Day 1:

Employment legislation

Regulatory and legal requirements on human resource policies

Ethical requirements on human resource policies

Purpose of human resource policy

Day 2:

Discrimination legislation

Role of contracts in employment law

Establishing employment contracts

Day 3:

Legislative and procedural protection fort workers

Legal consequences of unfair treatment

Applying law to protect workers

Day 4:

Managing employment relationship

External contexts and organizationallevel employment relations processes

Integration of employment relations processes

Presentation of Part A Assignment
2023-10-1 08:00
2023-12-30 12:00
Europe/London
[Open Day] Master Award in Managing Employment Relations and Employment Law
Testing Different Event
Live Class
save event to calendar
register
* All fields are required
Take advantage of one of our non-profit professional certified programs with favorable terms for your personal growing carreers.
Full online videos
e-Books
Self study contents
Online tutor videos
Assignment guide
e-Certificate
Hard copy certificate
Accreditation of Prior Experiential Learning for Qualification (APELQ) certified by University Partners for credit and tuition fee transfer
Accreditation & Recognition certified from University Partners.
Deliver hard copy certificate and all certified documents to your home
Transfer full credits & tuition fees to equivalent academic programs
Get more support tuition fees and scholarships when becoming University Partners international students
Do you need to study and get this Micro Degree?