[Open Day] Doctoral Award in Developing Strategic Management and Leadership Potential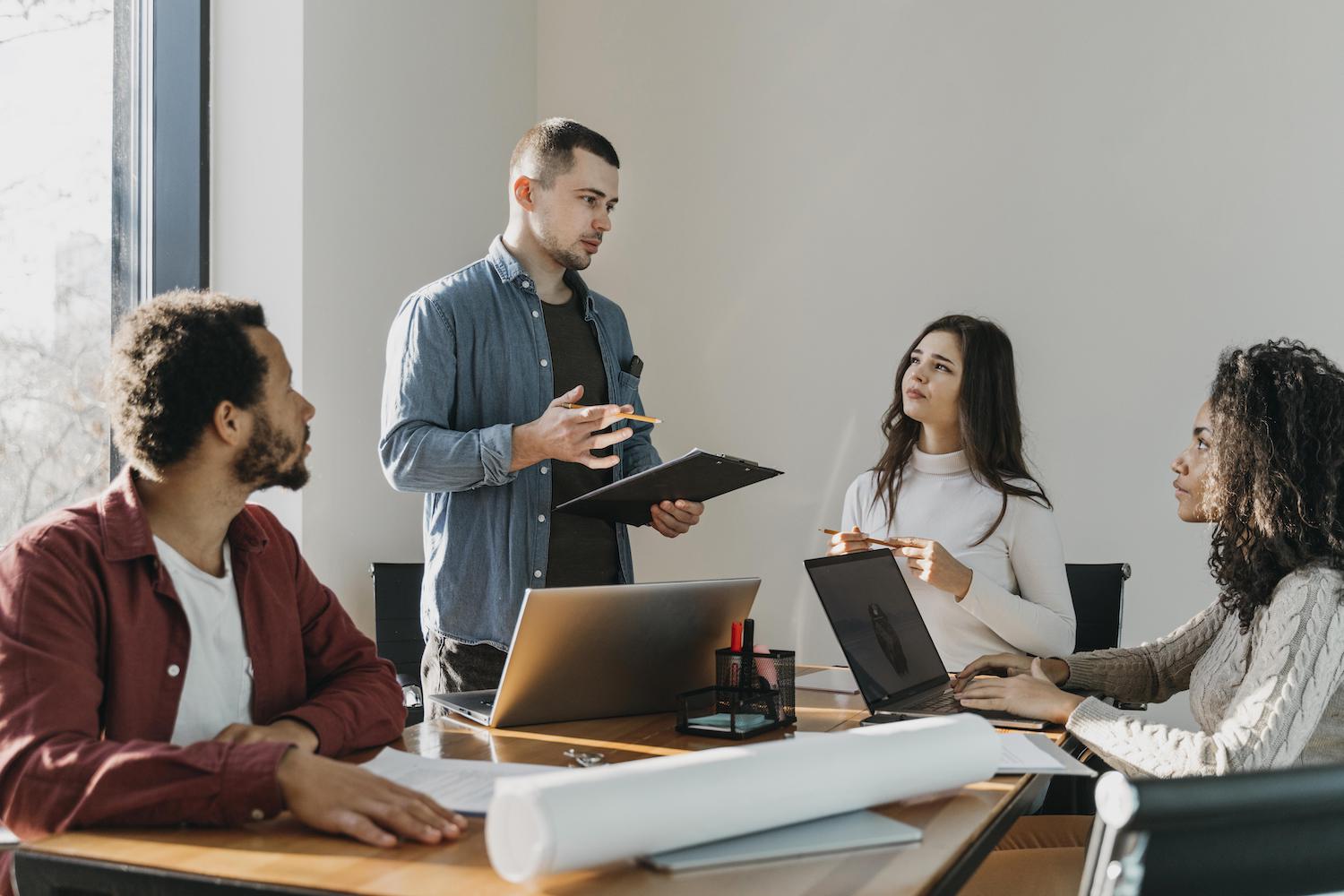 October 1, 2023 - December 30, 2023
4 Sessions
Live Class
+44 7309 550915
Course description
The aim of this unit is to develop learners' understanding of strategic management in a globalised world and how leadership informs and influences  strategic change. It will also develop ability to evaluate strategic position, choices and actions.  
Dr Jason Lee Wai Chow, PhD

Day 1:

Topic 1: Introducing Strategy Assignment brief
Topic 2: Analysing the external environment – Part 1 Macro-environment analysis
Topic 3: Analysing the external environment – Part 2 Industry and sector analysis

Day 2:

Topic 4: Analyzing internal business environment
Topic 5: Business level strategy
Topic 6: Corporate level strategy

Day 3:

Topic 7 Assessing international strategy & CSR
Topic 8: Evaluating strategies

Day 4:


Topic 9: Leadership & strategic change
Presentation of Part 1 Assignment
2023-10-1 08:00
2023-12-30 12:00
Europe/London
[Open Day] Doctoral Award in Developing Strategic Management and Leadership Potential
Testing Different Event
Live Class
save event to calendar
register
* All fields are required
Take advantage of one of our non-profit professional certified programs with favorable terms for your personal growing carreers.
Full online videos
e-Books
Self study contents
Online tutor videos
Assignment guide
e-Certificate
Hard copy certificate
Accreditation of Prior Experiential Learning for Qualification (APELQ) certified by University Partners for credit and tuition fee transfer
Accreditation & Recognition certified from University Partners.
Deliver hard copy certificate and all certified documents to your home
Transfer full credits & tuition fees to equivalent academic programs
Get more support tuition fees and scholarships when becoming University Partners international students
Do you need to study and get this Micro Degree?