[Open Day] Master Award in Pedagogy and Practice in Education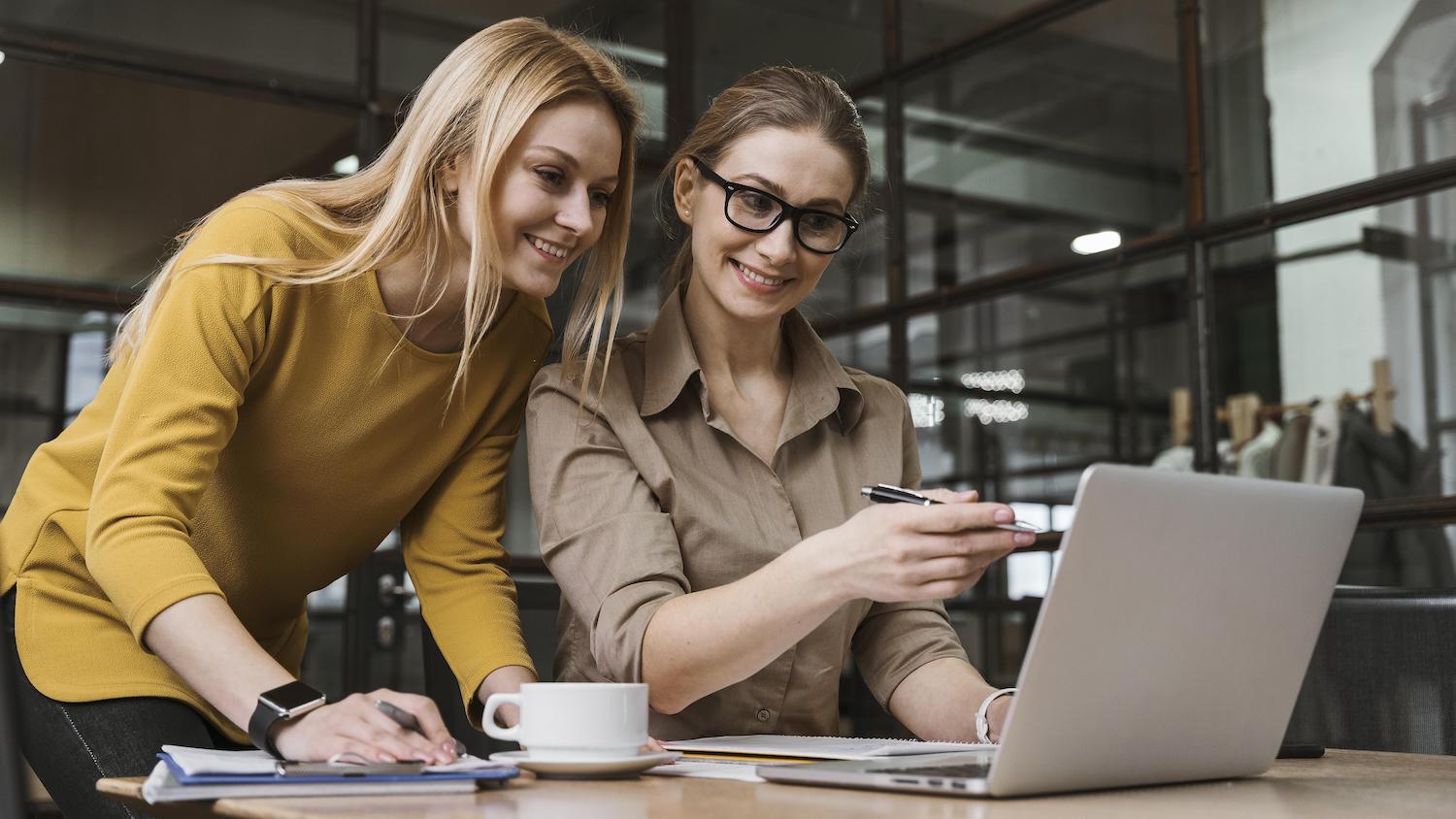 October 1, 2023 - December 30, 2023
4 Sessions
Live Class
+44 7309 550915
Course description
The aim of this unit is to develop learners' theoretical and practical grounding in approaches to teaching and learning, related to subject pedagogic knowledge and pedagogic practices.
PhD. Daniel Steve Villarreal
Day 1:

Introduction of instructor and students. Survey students. Survey textbook. Discuss class objectives.
Textbook Part I—The Changing Profession; Chapter 1—How is Education Changing? & Textbook Chapter 2— What Does it Take to Become a Professional Educator?
Textbook Chapter 3— What Are the Proposals for School Reform?

Day 2:

Textbook Part II— Working With Students— Chapter 4—How Our Changing Students are Changing Teaching & Textbook Chapter 5— How Can We Create Positive Learning Environments? & Textbook Chapter 6— What is Taught and How Is It Taught?
Textbook Chapter 7— How Do We Know Students Have Learned? –Review; assignments; end today's session

Day 3:

Textbook Part III—The Foundations of Contemporary Education—Chapter 8— How Did We Get Here?
Textbook Chapter 9— What is the Role of School in Society?
Textbook Chapter 10— How Do Philosophical Perspectives Influence Education?
Textbook Chapter 11— What Do You Need to Know About The Law?
Overall review of course material — Review; assignments; end today's session
2023-10-1 08:00
2023-12-30 12:00
Europe/London
[Open Day] Master Award in Pedagogy and Practice in Education
Testing Different Event
Live Class
save event to calendar
register
* All fields are required
Take advantage of one of our non-profit professional certified programs with favorable terms for your personal growing carreers.
Full online videos
e-Books
Self study contents
Online tutor videos
Assignment guide
e-Certificate
Hard copy certificate
Accreditation of Prior Experiential Learning for Qualification (APELQ) certified by University Partners for credit and tuition fee transfer
Accreditation & Recognition certified from University Partners.
Deliver hard copy certificate and all certified documents to your home
Transfer full credits & tuition fees to equivalent academic programs
Get more support tuition fees and scholarships when becoming University Partners international students
Do you need to study and get this Micro Degree?