[Open Day] Master Award in Managing Effective Intercultural Communication and Perspectives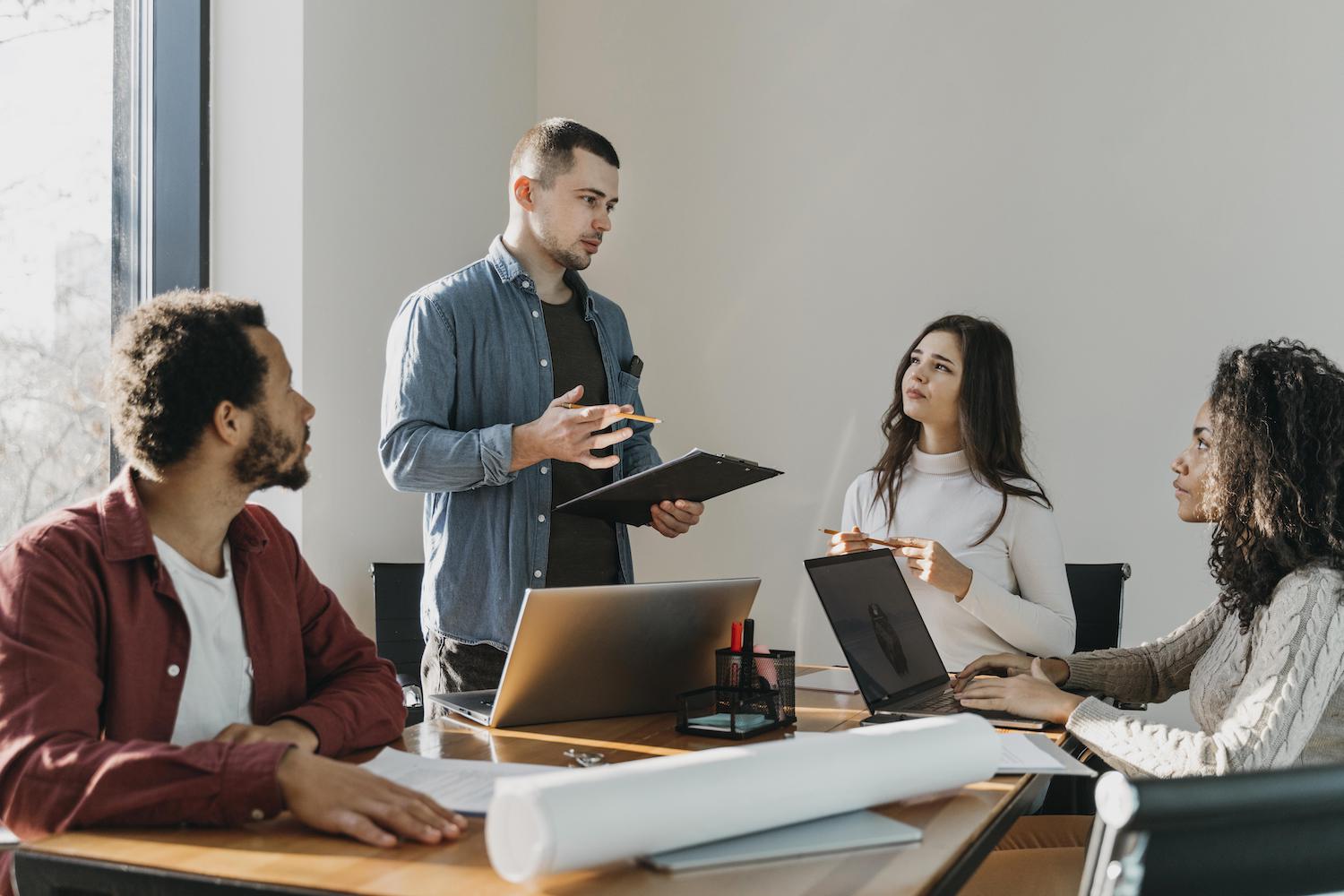 October 1, 2023 - December 30, 2023
4 Sessions
Live Class
+44 7309 550915
Course description
The aim of this unit is to develop learners' understanding of the importance of managing intercultural communication and perspectives that help to determine educational policy applicable to national and international contexts.
Dr. Jason Lee Wai Chow, Ph.D
Day 1:

Synopsis of the course, Assignment briefs
Topic 1: Introducing Intercultural communication.
– Why dynamic intercultural communication skills are important
– 4 perspectives in intercultural communication research.
– Implications of intercultural communications for educators and in applied linguistics
Topic 2: Barriers to Intercultural Communication

Day 2:

Topic 3: Cultural Dimensions and Confucian Dynamism I
Topic 3: Cultural Dimensions and Confucian Dynamism II
Case discussion Chp 1. Mini Case 1.3 on perspectives. Blundel.

Day 3:

Topic 4: Leading positive intercultural communications
Self-assessment on Ethnocentrism. Discussion
Topic 5: Managing Intercultural Communication in Education Settings
Summary of topics
QnA on Assignment Tasks
2023-10-1 08:00
2023-12-30 12:00
Europe/London
[Open Day] Master Award in Managing Effective Intercultural Communication and Perspectives
Testing Different Event
Live Class
save event to calendar
register
* All fields are required
Take advantage of one of our non-profit professional certified programs with favorable terms for your personal growing carreers.
Full online videos
e-Books
Self study contents
Online tutor videos
Assignment guide
e-Certificate
Hard copy certificate
Accreditation of Prior Experiential Learning for Qualification (APELQ) certified by University Partners for credit and tuition fee transfer
Accreditation & Recognition certified from University Partners.
Deliver hard copy certificate and all certified documents to your home
Transfer full credits & tuition fees to equivalent academic programs
Get more support tuition fees and scholarships when becoming University Partners international students
Do you need to study and get this Micro Degree?