[Open Day] Master Award in Contemporary Issues in Education: Theory, Policy and Practice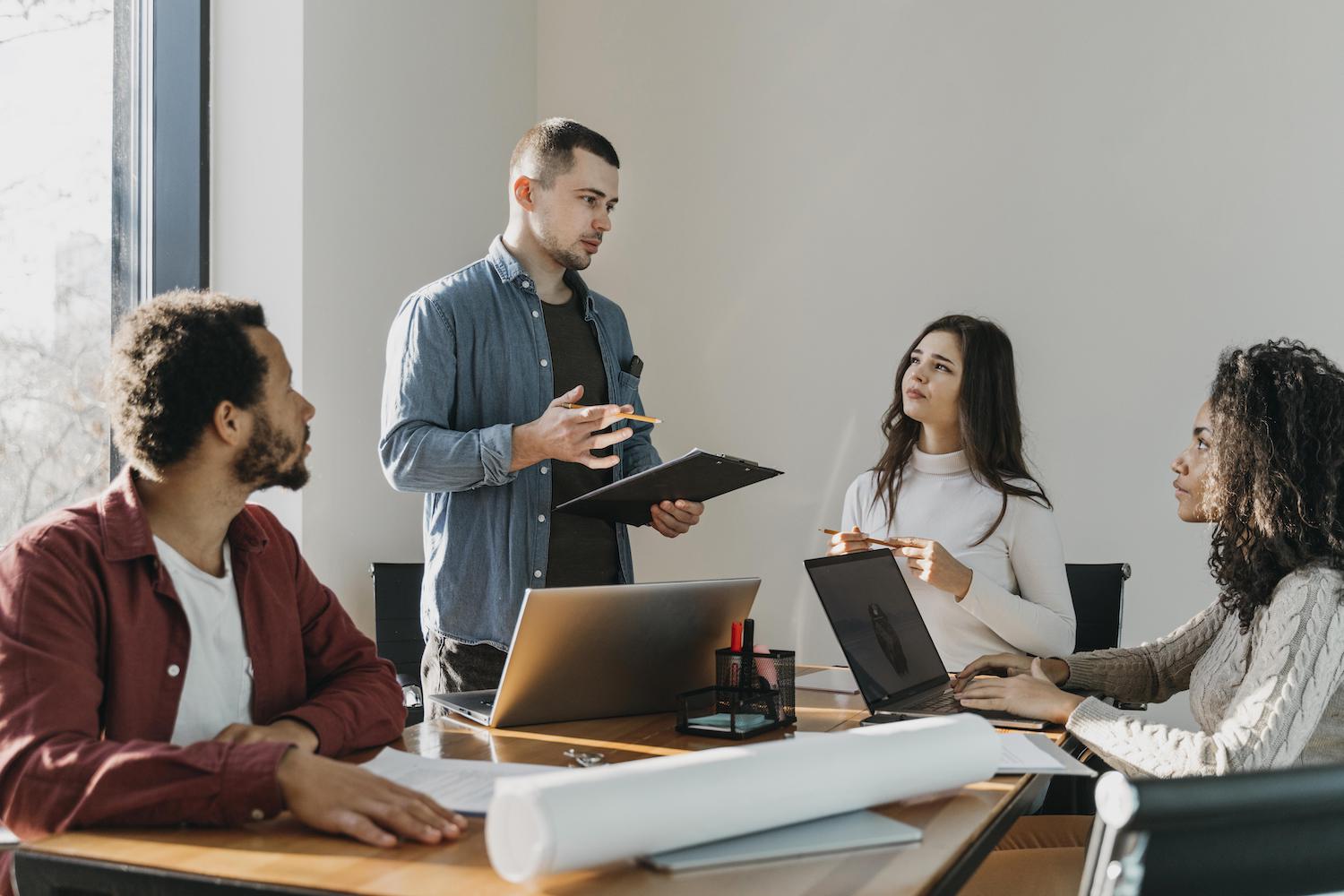 October 1, 2023 - December 30, 2023
4 Sessions
Live Class
+44 7309 550915
Course description
The aim of this unit is to provide learners with a thorough understanding of the link between current educational research and practice by developing understanding of educational theory, policy and practice.
Day 1: 

Conceptual Changes in educational theory, policy & practice (ETPP)
Influencing factors on ETPP & Implications on ETPP on stakeholders

Day 2:

Impact of key policy changes on T&L & assessment
Application of continuous improvement
Application of continuous improvement

Day 3:

Measurement of continuous improvement
Models & theories of quality management in service delivery

Day 4:

Interrelationship between recent developments in the education system & legislation
Current educational practice changed as a result of legislation
Presentation of  Task 1, 2 & 3 Research Report (Outline – Topic, Literature Review & methodology.)
2023-10-1 08:00
2023-12-30 12:00
Europe/London
[Open Day] Master Award in Contemporary Issues in Education: Theory, Policy and Practice
Testing Different Event
Live Class
save event to calendar
register
* All fields are required
Take advantage of one of our non-profit professional certified programs with favorable terms for your personal growing carreers.
Full online videos
e-Books
Self study contents
Online tutor videos
Assignment guide
e-Certificate
Hard copy certificate
Accreditation of Prior Experiential Learning for Qualification (APELQ) certified by University Partners for credit and tuition fee transfer
Accreditation & Recognition certified from University Partners.
Deliver hard copy certificate and all certified documents to your home
Transfer full credits & tuition fees to equivalent academic programs
Get more support tuition fees and scholarships when becoming University Partners international students
Do you need to study and get this Micro Degree?