could transfer credits & tuition fees
A micro degree, also known as micro credential, is a qualification in higher education that focuses on a specific professional or career discipline and typically includes one or more sources of accelerated educational experiences.
MicroDegree UK is a network of micro degrees endorsed and recognized by our university partners. The learner could eligible to use a micro degree in the workplace as a professional certified or could transfer credits and tuition fees when getting an academic degree from our partners.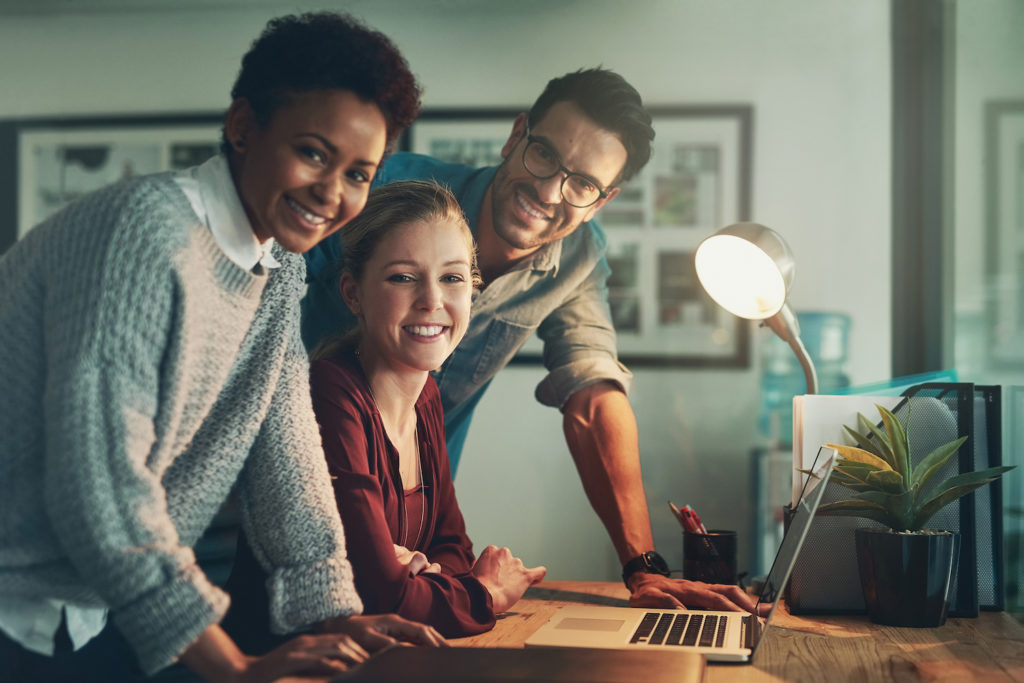 Learn – Recognized – Transfer
International Standards Board
International Standard Board is the joint committee between MicroDegree UK and our university partners to develop industry standards for micro-credentials and review credit transfers into our Academic program.
MicroDegree UK, a member of the London Academy of Sciences, was the pioneer organization certifying professionals around the globe, and it remains the worldwide authoritative resource for career development with certificate holders commanding top-tier salaries.
Practice and only practice. We have access to the latest knowledge and meet many professionals in my field. Love it!
Fancy Seyfried
Master Award in Logistics & SCM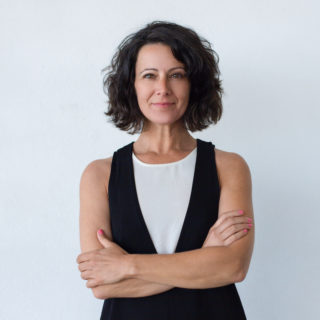 Transfer credits and tuition fee after finishing the British Short Courses saves me time and money when I join a Master's program.
Lance Kübel-Sorget
Master Award in Business Management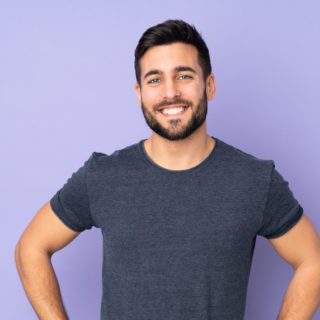 The Accreditation of Prior Experiential Learning for Qualifications (APEL.Q) process can help me acquire a formal master qualification that matches my knowledge and skills
Bernarda Dove
Master Award in HRM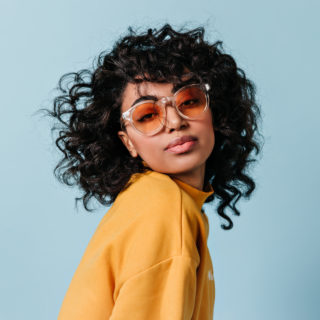 Book the free consultant slot and our team will keep in touch with you at your time
Recognition & Accreditation
Short Courses Network (SCN) is a non-profit project of LAS UK in cooperation with University Partners. We are proud that our professional certification programs are fully accredited and could transfer credits and fees.