Prof. Dr. Eric Olmedo
Head of Hospitality & Tourism's Board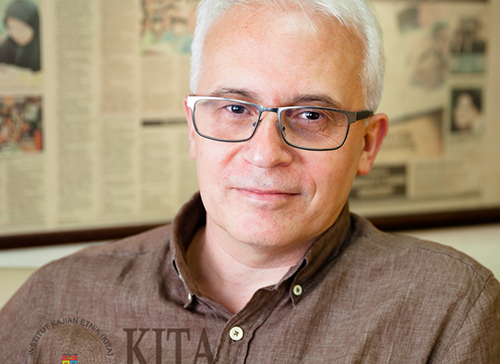 Hospitality Management Lecturer
Hotel Management Lecturer
Hospitality Management & Hotel consultant
Research supervisor in Hospitality & Hotel Management majors
PhD in Sociology – University of Toulouse 2 Jean Jaurès, France. Magna Cum Laude.
National Professional Accreditation: Capacity to teach in public vocational schools and polytechnics in the field of Hotel trade (Specialization in Food and Beverage & Front Office). Awarded by the Ministry of Education, Paris, France.
Short Courses Network (SCN) is a series of certified courses designed by industry leaders and the London Academy of Sciences (LAS) to build and enhance critical professional skills needed to succeed in today's most in-demand fields. The learner could transfer credits to reduce the time and tuition fee when getting French academic degree.
contact details
219 Kensington High Street Kensington, London, England, W8 6BD
If you'd like a free consultation, please start by completing the form:
All our Professional Certified short courses