Prof. Dr. Seyed Mohammadreza Ghadiri
Head of Aviation Management & Logistics's Board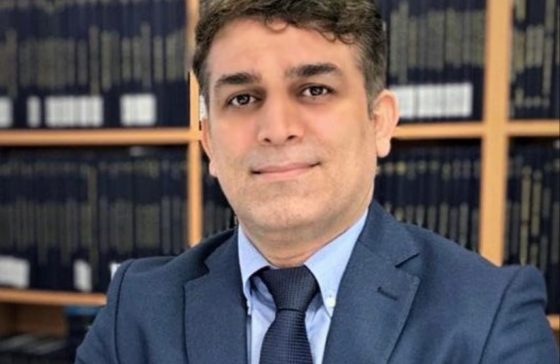 Logistics and Freight Forwarding Management

Smart Transportation & Aviation Management

Supply Chain Design and Management
Ph.D. in Highway, Traffic and Transportation Engineering, in the field of Intelligent Transport Systems (ITS), School of Civil Engineering, Universiti Sains Malaysia (USM), Malaysia. (2007-2012)

CMILT of the Chartered Institute of Logistics & Transport, since Nov 2018

Trainer Certificate of the International Federation of Freight Forwarders Associations (FIATA), No. 0171FTC, Advisory Body Vocational Training, Switzerland.
Short Courses Network (SCN) is a series of certified courses designed by industry leaders and the London Academy of Sciences (LAS) to build and enhance critical professional skills needed to succeed in today's most in-demand fields. The learner could transfer credits to reduce the time and tuition fee when getting Swiss academic degree.
contact details
219 Kensington High Street Kensington, London, England, W8 6BD
If you'd like a free consultation, please start by completing the form:
All our Professional Certified short courses