Prof. Dr. Timothy Rackett
Head of Management's Board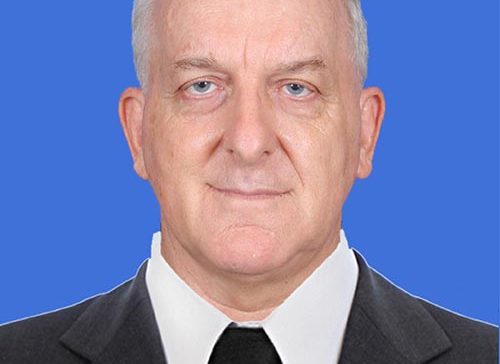 Global Politics
Globalization
Intercultural Studies
Development Sociology
1986-1995 Birkbeck College, University of London Ph D (E.S.R.C. funded):

 

'Transcultural psychiatry and the Truth of Racism'- Governing culture, race and madness (in colonial and postcolonial metropolitan racial situations. Supervised by Paul Q Hirst.

 
Short Courses Network (SCN) is a series of certified courses designed by industry leaders and the London Academy of Sciences (LAS) to build and enhance critical professional skills needed to succeed in today's most in-demand fields. The learner could transfer credits to reduce the time and tuition fee when getting French academic degree.
contact details
219 Kensington High Street Kensington, London, England, W8 6BD
If you'd like a free consultation, please start by completing the form:
All our Professional Certified short courses