July 23, 2022
Posted by:

mba_diploma

Category:

Economics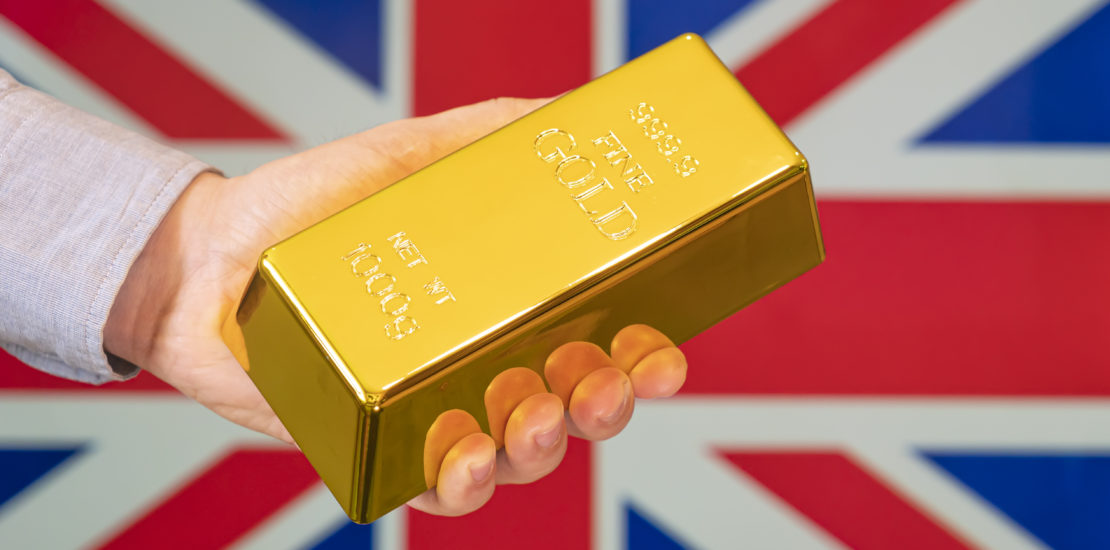 On Thursday, British digital bank Starling announced its first annual profit as the company's revenues nearly doubled.
After losing £31.5 million the previous year, the lender turned a pre-tax profit of £32.1 million ($38.3 million) in its fiscal year ending in March 2022.
The startup's revenues increased by approximately 93 percent from 2021 to £188 million.
It represents a rare display of strength in the fintech industry at a time when some companies are struggling with lower valuations and suffering significant losses.
The Swedish buy-now, pay-later company Klarna recently suffered an 85% decline in valuation, while rival Affirm, which is publicly traded, has dropped 69 percent so far this year.
According to Starling CEO Anne Boden, "what we're witnessing is that there is a correction in fintech stocks that are not lucrative."
"We see a tremendous downturn going on there if you look at the listed markets and certain entities like buy now pay later and the like."
A few fintech companies are also delaying their plans for initial public offerings as the markets become jittery due to worries about a potential impending recession.
According to Boden, Starling probably won't issue its shares on the public market until 2023 or 2024.
London-based Starling is one of the many digital-only banks that have proliferated in the UK over the past ten years. Millions of clients and high valuations have attracted start-ups in the sector; Revolut is currently valued at $33 billion, and Monzo is at $4.5 billion.
In a funding round that was completed earlier this year, Starling itself was last privately valued at £2.5 billion. The Qatar Investment Authority, Fidelity, and Goldman Sachs are just a few of the company's shareholders.
Following the acquisition of specialized lender Fleet Mortgages, the company profited from a significant growth in mortgage lending. In the fiscal year 2022, it had a 45 percent increase in its loan book, reaching £3.3 billion.
Starling has a total gross lending portfolio of £4 billion as of June 2022, with mortgages accounting for $2 billion of that amount.
Government-backed loan programs put in place during the coronavirus outbreak, particularly the Bounce Back Loan Scheme, had also helped Starling.
Former U.K. anti-fraud minister Lord Agnew charged the bank of failing to do enough to stop fraudsters from taking advantage of the plan.
Agnew, according to Boden, turned down Starling's request for a meeting after she wrote to him.
She stated on Thursday, "He is absolutely wrong." "Starling has done an incredible [job] making sure we conducted all the checks required and more,"
Four years after submitting an application, Starling canceled its aspirations to obtain a banking license from the Irish central bank on Monday. By making the change, Starling would have been able to serve clients all around the European Union.
Although the U-turn was "difficult," according to Boden, it was the "wrong move" from a strategic one to begin operations in Ireland soon.
Starling stated that she is still open to the notion of acquiring a European lender, but that "it would have to be in a bigger country."
Reference:
Browne, R. (2022, July 21). Goldman-backed Digital Bank Starling reports its first annual profit as other FINTECHS stumble. CNBC. Retrieved July 23, 2022, from https://www.cnbc.com/2022/07/21/goldman-backed-digital-bank-starling-reports-first-annual-profit.html
Professional Certified could transfer credits & fees