July 16, 2022
Posted by:

mba_diploma

Category:

Economics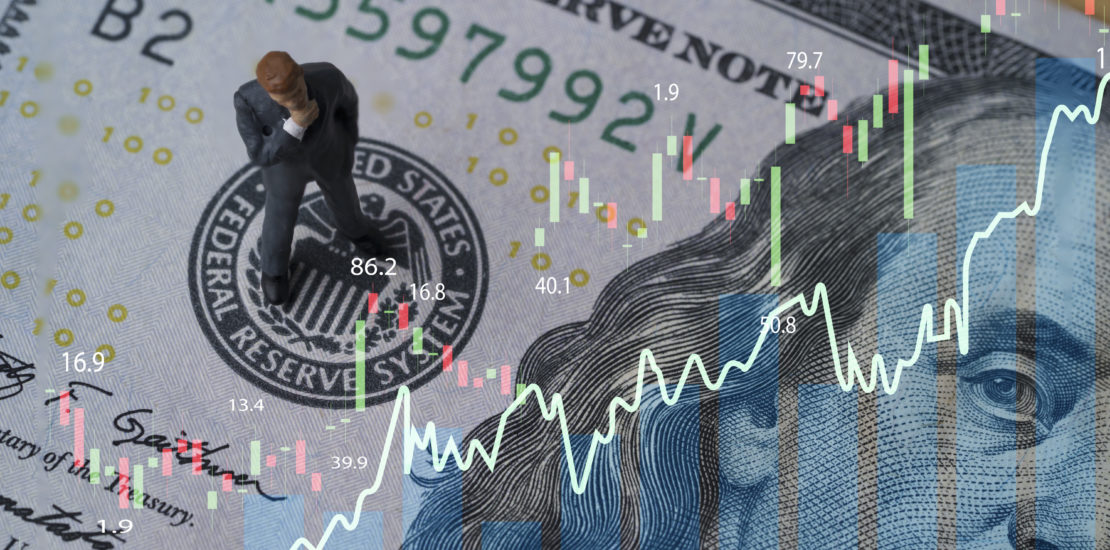 JPMorgan Chase CEO Jamie Dimon characterized the condition of the US economy in one phrase on Thursday, and it's not all rosy.
On the one hand, Dimon said that the "economy in the United States continues to develop, and both the employment market and consumer spending, as well as their capacity to spend, remain robust."
"But geopolitical tension, high inflation, waning consumer confidence, uncertainty about how high rates have to go, and the never-before-seen quantitative tightening and its effects on global liquidity, combined with the war in Ukraine and its harmful effect on global energy and food prices, are very likely to have negative consequences on the global economy sometime down the road," he said.
Dimon's remarks, published in JPMorgan Chase's latest quarterly report, come as investors and analysts struggle to figure out if the economy is heading for a recession – and the recent slew of economic data isn't helping.
The positive
According to JPMorgan executives on their results call, there are no signals that the US economy is approaching a recession at the time.
As Dimon said, the labor market seems to be on stable ground. The US economy created 372,000 jobs last month, above a Dow Jones forecast of 250,000. Meanwhile, average hourly pay increased by 5.1 percent year on year last month.
Consumer spending seems to be chugging along as well, although at a slower rate. Spending increased by 0.2 percent in May, falling short of the 0.4 percent increase predicted by Reuters.
There were signals of consumer strength even inside JPMorgan's own company. Consumers continue to spend on discretionary items such as vacation and eating. In the second quarter, total debit and credit card usage increased by 15% at its consumer and community banking segment. Card loans increased by 16%, owing to ongoing robust new account growth.
However, the good news may not last.
The negative
The consumer price index, a widely studied gauge of inflation, increased 9.1 percent year on year last month. That surpassed a Dow Jones prediction of 8.8 percent and gave the market the greatest rate of inflation since 1981.
The rise in energy costs is a major contributor to this growth. The West Texas Intermediate, the US oil standard, is up more than 28 percent in 2022, as the conflict between Ukraine and Russia increases concerns about the market's already limited supplies.
Price increases have also dampened consumer mood in the United States. Last month, the University of Michigan's consumer mood index fell to a record low of 50.
These inflationary pressures have prompted the Federal Reserve to tighten monetary policy earlier than expected this year. The Fed raised rates by 0.75 percentage point last month, and some Wall Street analysts anticipate the Fed to raise rates by a full point later this month.
Inflation has also had significant political consequences in the United States.
According to a Pew Research Center study, President Joe Biden's popularity rating has dropped to 37%, with the majority of Americans believing his policies have harmed the economy. Pew also discovered that just 13% of Americans consider US economic circumstances to be "excellent/good."
Dimon's statements come after he advised investors last month to prepare themselves for an economic "hurricane."
Reference:
Foimbert. (2022, July 14). JPMorgan CEO Dimon sums up U.S. economy in one paragraph – and it sounds bad. CNBC. Retrieved July 16, 2022, from https://www.cnbc.com/2022/07/14/jpmorgan-ceo-dimon-sums-up-us-economy-in-one-paragraph-and-it-sounds-bad.html?&qsearchterm=Jamie+Dimon+Of+JPMorgan
Professional Certified could transfer credits & fees