July 22, 2022
Posted by:

mba_diploma

Category:

Finance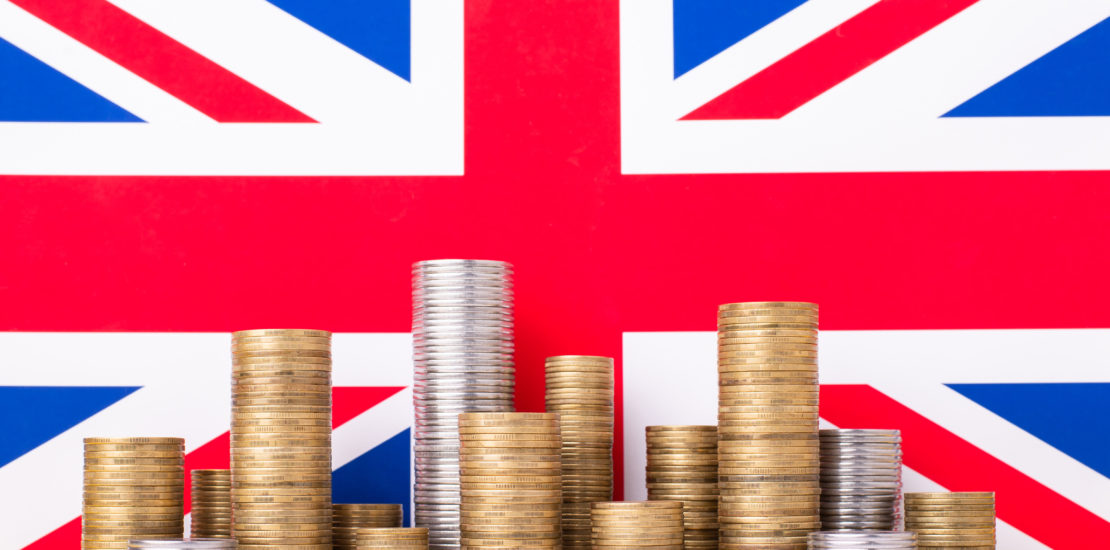 In June, interest payments on British government debt reached an all-time high due to rising inflation.
The government's interest payments for last month totaled £19.4 billion.
This resulted in the second-highest June level for government borrowing since records began in 1993.
The Office of National Statistics said that borrowing – the shortfall between spending and tax revenue – was £22.9bn for the month, up £4.1bn from the previous year.
The interest payments exceeded the previous monthly record established in June 2021.
In response to the data, the Chancellor of the United Kingdom, Nadhim Zahawi, acknowledged that there were risks to the public budget, including skyrocketing inflation.
Because of this, the government has taken steps to strengthen the public finances, and the Office for Budget Responsibility (OBR) concluded in its most recent estimate that we are on course to reduce debt.
According to the Office of National Statistics (ONS), the recent increase in debt interest payments is mostly due to greater inflation.
This is because the interest paid on government bonds has increased in tandem with the Retail Prices Index, which reached 11.8% in June.
As inflation continues to climb, it is probable that interest payments will stay high beyond June, posing a significant challenge to whoever becomes the next leader of the Conservative Party and prime minister.
The relationship between taxes and expenditures has been a major dividing line between the two surviving contenders in the contest to succeed Boris Johnson.
Foreign Secretary Liz Truss has committed to rapidly reduce taxes, but her opponent, former chancellor Rishi Sunak, warns that this might drive inflation.
Reference:
Nanji, N. (2022, July 21). Inflation pushes UK government interest costs in June to fresh record. BBC News. Retrieved July 22, 2022, from https://www.bbc.com/news/business-62240775
Professional Certified could transfer credits & fees