July 12, 2022
Posted by:

mba_diploma

Category:

Education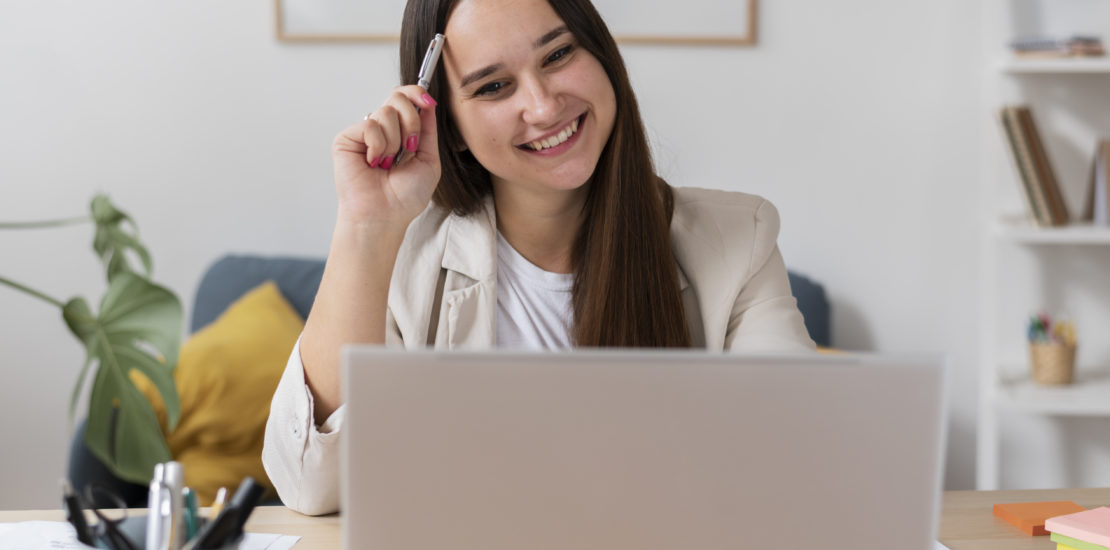 Introduction
Students and professionals appreciate online education due to its many advantages. Employees utilize online educational institutions and other online learning platforms to keep their jobs, get experience, and progress their careers.
Entrepreneurs are also turning to e-learning in order to obtain the skills necessary to develop their firms and become industry leaders.
Concurrently, the number of educational institutions offering online-only courses is growing. In addition to traditional colleges with a physical campus, there are now totally online institutions that give certificates.
If you are not fully informed, you will inevitably make decisions that could prove to be regrettable. This article lists five factors to consider when selecting an online program.
Five Things to Watch Out For
1. Certification
Because enrolling in a program is an investment in your future, you do not want it to fail. Therefore, the first thing you should look for before applying is accreditation.
Employers recognize only certifications issued by authorized schools, which have been evaluated by appropriate agencies and deemed to provide a quality education, regardless of the form of study.
Websites of online colleges typically include accreditation information. Where it is not prominently displayed, a red flag is raised.
2. Mode of delivery
Some online programs combine online and on-campus instruction. Before selecting an online program, perform your due diligence by obtaining specific details on the way of delivery.
3. Availability of assistance
Online students are likely to experience challenges that necessitate staff assistance. Some may be academic or technical in nature.
Additionally, students may encounter difficulties with contact channels such as email, telephone, online community, and chat. Since online students do not have access to the on-campus support service, it is imperative that you select a school with accessible support personnel capable of quickly resolving difficulties relating to online students.
4. Non-tuition expenses
Do not make the mistake of overlooking additional expenses that may be linked with the program of your choice. These costs may exceed the cost of your tuition. Your inability to pay these fees could endanger your ability to graduate.
5. Reputation
You should investigate the school's reputation among companies and graduates, as well as its affiliations with other educational institutions.
You may also wish to investigate the graduation rate of admitted students and the number of years the university has provided online lectures. This would provide a preview of what to expect.
Conclusion
To develop your profession or transform your business, one of the wisest steps you can do is to enroll in online classes. Nevertheless, selecting a school demands caution.
Professional Certified could transfer credits & fees