July 16, 2022
Posted by:

mba_diploma

Category:

Education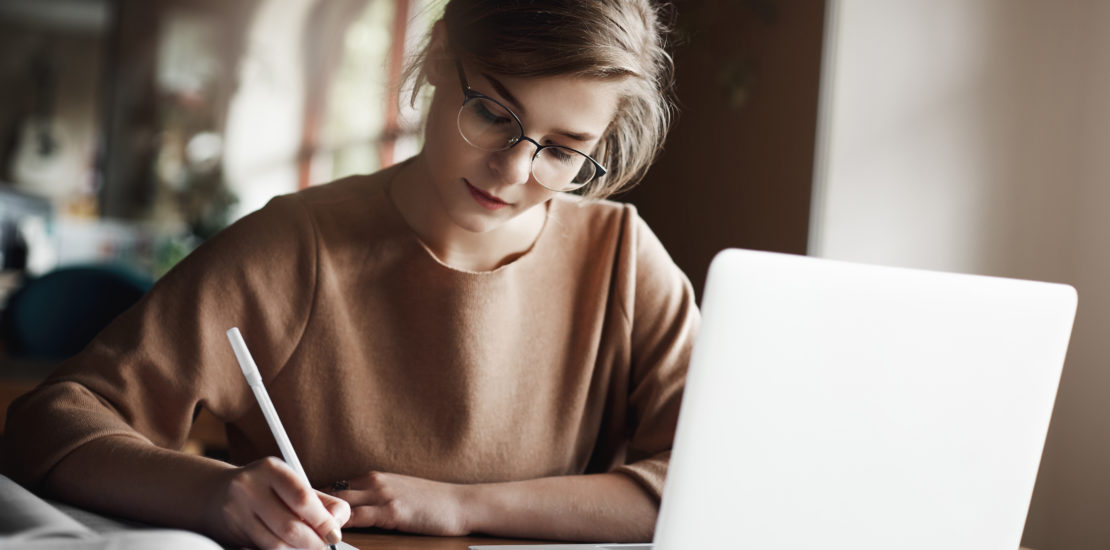 Report writing is a talent that is required in both the public and private sectors. Reports are used to do research and make decisions. Businesses utilize reports to analyze spending and earnings, identify market trends, and evaluate staff performance. Report insights also help with forecasts.
Given the significance of reports to all companies, it is critical that you understand how to produce a report as a student, entrepreneur, or employee.
Academic, commercial, and scientific reports are some of the most popular forms of reports. The emphasis is on business reporting. This post will show you how to write one with ease.
What exactly is a report?
A report is a technical, nonfiction writing or oral discourse delivered by an expert or assigned investigator that offers information about an event, subject, or problem. Reports assist end users in gaining insights and making educated choices.
Reports may be both research outputs and research sources. Typical reports include information on a situation or incident, the consequences, statistical analysis and interpretation, forecasts, and recommendations.
Report Writing Procedures
1. The Synopsis
The aim, type, and prompt of your report will influence how you write it. Understanding the prompt and allowing it to lead you is the first step in creating a solid report.
2. Conduct research
Other technical reports, journal articles, case studies, books, and government documents may be used to do research on the topic or circumstance. The scope and essential information will be defined in the brief.
3. The thesis assertion
The patterns in your research results, much as in academic or scientific writings, should help you in developing a thesis. The thesis is a single, short statement that summarizes the study results.
4. Create an outline
It's time to format your report by creating headers and subheadings. Using headers will not only help you arrange your data, but will also make your report more thorough.
5. Create a rough draft
The draft is your preliminary report and will aid in the organization of your data. Starting with the draft will force you to think critically and keep you on track.
Excellent reports and articles usually arise from rough drafts. They are popular remedies for writer's block. And, certainly, errors are OK at this time. Corrections will be made later.
The Framework
1. Executive Synopsis
The executive summary functions similarly to the abstract of an academic article. It provides a thorough but succinct overview of the report's topic, including its goal and results (thesis).
2. Introductory Paragraph
This is where you provide background information about the report's subject. It is a little more detailed than the executive summary and outlines what the report is all about. Your thesis statement should be included in your introduction.
3. Body
This is where you provide your results and relevant material, as well as debate the issue under consideration. In accordance with your outline, the body is likewise separated into parts. This part includes the majority of reports and articles in general. Extensively discuss your results.
4. Conclusion
Write down the main points of the conversation and results. What conclusions may be drawn from the findings?
What Should Be Included
– A title page is included for easy identification.
– Table of contents: to make it easier to find headers and pages.
– Page numbers: assist in quickly locating pages and locating missing pages in the event of a mix-up.
– References: to provide credibility to the offered information and facts.
Professional Certified could transfer credits & fees