July 18, 2022
Posted by:

mba_diploma

Category:

Education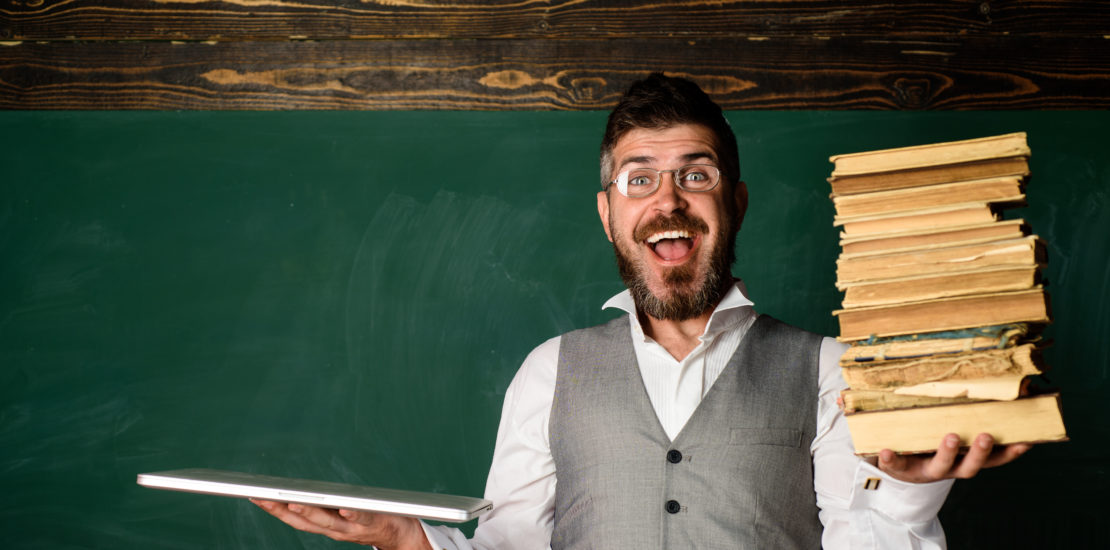 Introduction
Given the growing number of internet-based devices, it seems that the internet is one innovation that will never go out of style. Nonetheless, the Internet continues to influence how we do many other activities, such as reading and research. As a result, this article focuses on the internet's influence on our reading culture, research, and traditional libraries.
What Impact Does the Internet Have on Reading Culture?
1. Access to the internet and libraries
The Internet, perhaps, has had the largest impact on conventional libraries of all innovations. Traditional libraries are constantly challenged to demonstrate their continued relevance by introducing innovations and adopting internet-based techniques that expedite the acquisition, cataloging, circulation, and sharing of library resources, given the speed with which information can be obtained via the Internet.
The Internet has eliminated the barrier of distance, allowing library users to access e-journals, e-books, periodicals, news items, encyclopaedias, expert reports, and online databases from all over the globe.
2. Online vs paper reading
Several studies show a significant reduction in print reading due to the ease with which readers may access various materials on the internet.
Of course, this means a decrease in the usage of conventional libraries and an increase in the use of digital libraries. According to one research, 83.9 percent of students consume internet material on a daily basis, whereas just 31.4 percent and 33.1 percent read newspapers and periodicals, respectively. Digital research has also boosted the utilization of original sources.
Although many people assume that reading online exposes readers to distractions, a study indicated that students who were encouraged to read and research online were more motivated than those who used conventional media.
3. Preference for short pieces
Digital reading is thought to have a detrimental influence on reading abilities. Long texts and articles are not pleasant for internet readers. Because they have been used to brief direct messages, emails, postings, and comments, they are often hurried and scan through write-ups, just looking for keywords.
Media outlets have likewise adapted, with most web stories being as concise as feasible. As a result, comprehension abilities suffer.
4. A general drop in book reading
It is incorrect to believe that individuals read more because the Internet has increased the availability and accessibility of information and resources. Instead, the opposite is true. There is a broad decline in reading interest. The elder generation had more readers for pleasure than the younger ones.
5. Inability to concentrate
One of the most prominent negative effects of the Internet on our reading culture is how it undermines students' ability to focus. The development of several internet-based apps, particularly social media, reduces learners' attention spans.
Readers who connect to the internet while reading are often sidetracked by messages, comments, advertorials, online jobs, mentions, likes, and postings. Those who have their internet switched off often go online to respond to discussions and remarks.
Surprisingly, Coventry University researchers discovered that texting may boost reading and spelling skills.
Conclusion
The internet is a key engine of change in many socioeconomic elements. As seen above, our reading culture is one of the most impacted.
While we may not be able to stop this transformation, we can considerably reduce its negative influence by exercising self-control and strong time management skills.
Reference:
Academy, S. (2022, June 12). The impact of internet and the way it influence students reading culture. Samphina. Retrieved July 15, 2022, from https://samphina.com.ng/impact-internet-influence-students-reading-culture/
Professional Certified could transfer credits & fees