July 12, 2022
Posted by:

mba_diploma

Category:

Finance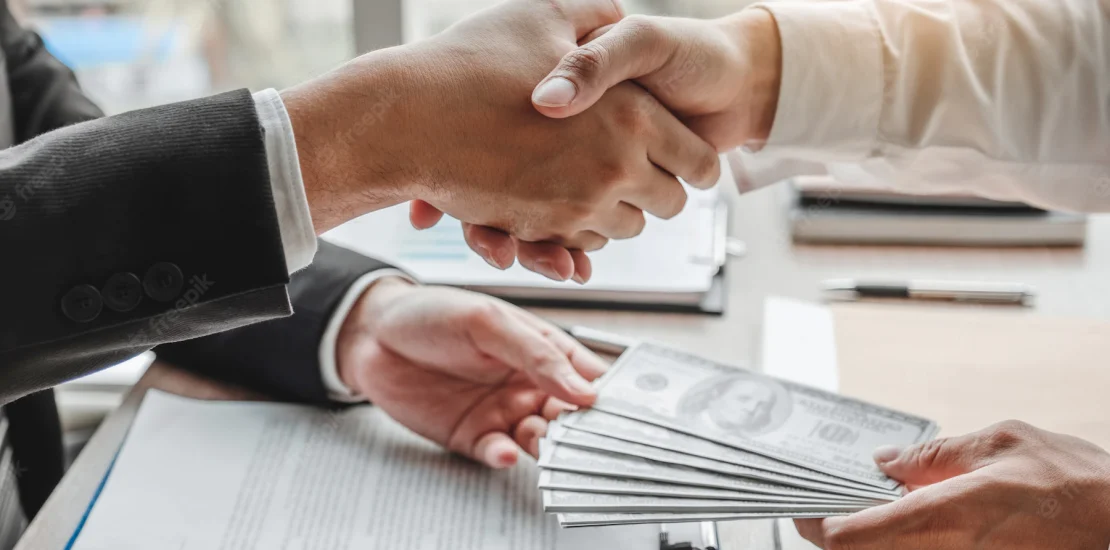 Introduction
It is commonly accepted that stress has a negative influence on both mental and physical health. However, most individuals are unable to entirely avoid stress. Many individuals experience stress as a result of financial obligations.
Impending recession, growing loans, apparently uncontrollable inflation, and rising rents without equivalent increases in incomes exacerbate the predicament for many. Financial stress is a significant cause of suicide, accounting for 77 percent of all suicides worldwide.
As a result, being able to handle financial stress is critical in a post-pandemic environment. This post will teach you six ways for dealing with financial stress.
What exactly is financial stress?
Financial stress is defined as the inability to manage financial duties easily. According to a recent poll conducted by Thriving Wallet, financial commitments affect the stress levels of 90% of Americans.
How to Deal with Financial Stress
1. Set priorities
If you are under financial stress, the obvious conclusion is that you do not have enough money to satisfy your demands. As a result, it is preferable to prioritize. Allocate your limited cash resources to the most pressing and crucial demands first.
2. Put money aside for critical expenditures and emergencies.
Learn to save for necessary costs. Set aside a portion of your salary for major expenses such as rent, food, and power. Monthly savings for yearly bills
It is also critical to save for unanticipated occurrences. Few individuals were financially prepared for natural disasters like as the Covid-19 epidemic. Unfortunately, such unplanned calamities as job loss, accidents, severe sickness, natural disasters, and wars do occur.
3. Keep track of your expenses
Keep a daily diary of your spending. Go through it at the end of each week and month. Determine where you spent money that was not necessary. After that, remove them. Your spending habits will gradually improve.
4. Look for strategies to increase your earnings.
Try to diversify your revenue sources as much as possible. If you are an entrepreneur, you should think about branching out into related enterprises. As an employee, you may provide freelancing services using your present abilities or learn new ones.
5. Maintain a budget
A budget is a fantastic tool to keep track of your expenditures. Make budgets for both your costs and your initiatives. More essential, stay as close to the budget as feasible. Avoid the temptation to spend money that is not in your budget whenever possible.
6. Get rid of impulsive and compulsive spending.
Impulsive spending is the desire to spend money on items you did not intend to spend money on, while compulsive spending is the want to spend money on things you do not genuinely need. These two behaviors, when combined, either deplete or prohibit you from establishing a savings account. They are significant sources of financial stress for many consumers.
Last thoughts
Financial stress may have a significant influence on emotional, mental, and physical health. Being able to handle financial stress is vital in a post-pandemic society since it is one of the leading causes of suicide.
Reference:
Renfro, B. (n.d.). 6 ways to manage financial stress during trying times. Bankrate. Retrieved July 13, 2022, from https://www.bankrate.com/banking/ways-to-manage-financial-stress/
Professional Certified could transfer credits & fees