[Open Day] Master Award in Management of Educational Change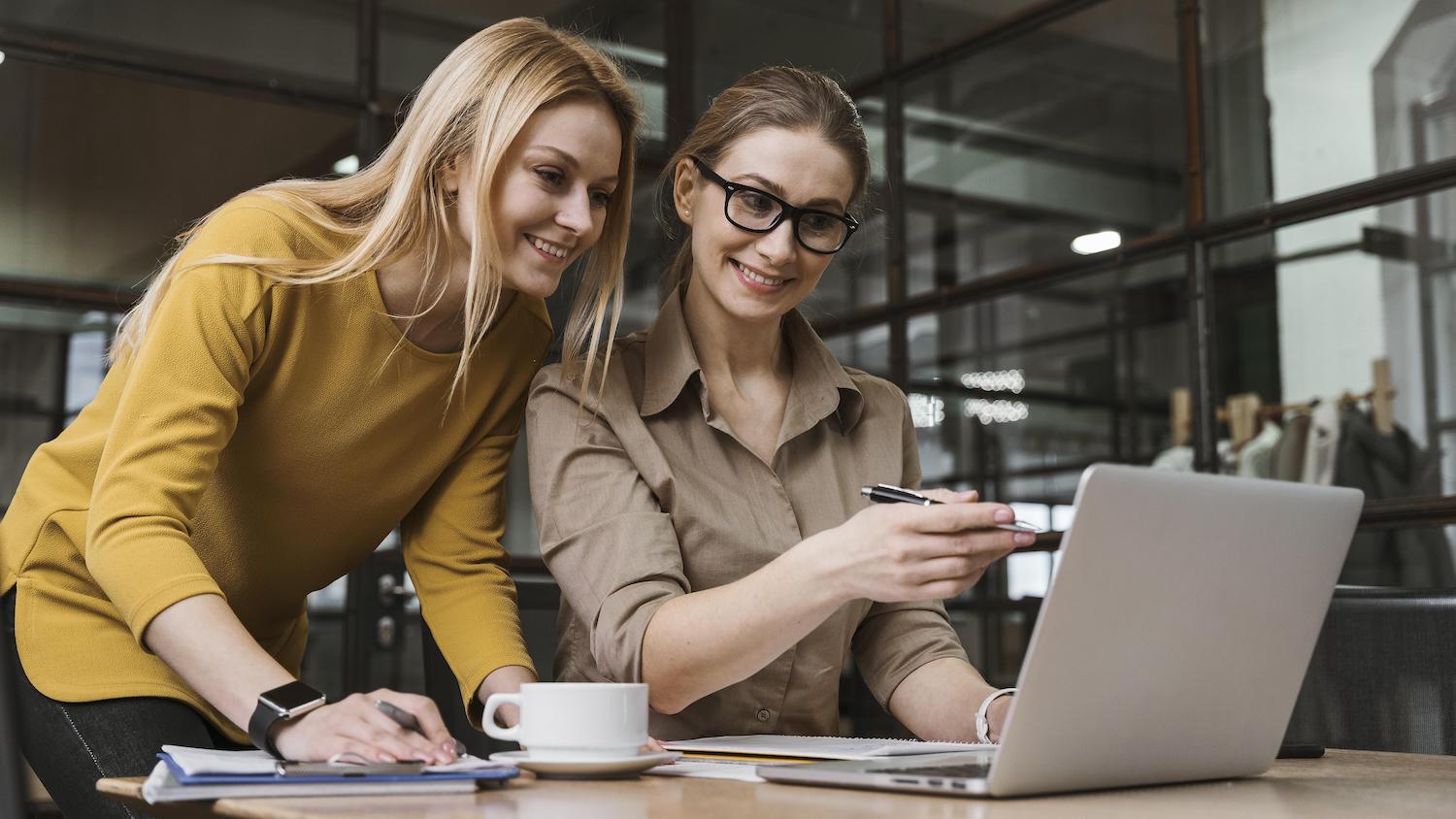 October 1, 2023 - December 30, 2023
4 Sessions
Live Class
+44 7309 550915
Course description
The aim of this unit is to develop learners' understanding of ways in which educational leadership and management can provide support during the process of change, developing leadership in the learners' own educational context.
Dr. Daniel Steve Villarreal, Ph.D
Day 1: 

Introduction of instructor, students, TA, course, and materials
Chapter 1 — Organizations and their changing environments
Chapter 2 —The nature of organizational change
Chapter 3 — Organizational design, structure and change
Chapter 4 — Culture and change
Chapter 5 — Power, politics and change – Commence presenting supplementary lecture material as time permits: Chapter 1 — The concept of change and the implications of this in a business environment

Day 2:

Chapter 2 — How to use change as a means of making improvements
Chapter 3 — How to analyse current situation and evaluate the impact of a proposed change; models
Finish the day's material
Review and Q & A

Day 3:

Review and Q & A of Day 1 material
Chapter 6 — Leadership styles and leading change – Continue presenting supplementary material: Chapter 4 — Identification of key stakeholders; involving stakeholders

Day 4:

Chapter 7 — Hard systems models of change – Chapter 5 — Internal reporting structures and methods of communication
Chapter 8 — Soft systems models for change – Chapter 6 — Anticipating stakeholders' reaction
Chapter 9 — Future directions and challenges – Chapter 7 — Establish achievable milestones, project management tools
Finish the day's material
Review and Q & A over Day 2, entire course, writing assignment
2023-10-1 08:00
2023-12-30 12:00
Europe/London
[Open Day] Master Award in Management of Educational Change
Testing Different Event
Live Class
save event to calendar
register
* All fields are required
Take advantage of one of our non-profit professional certified programs with favorable terms for your personal growing carreers.
Full online videos
e-Books
Self study contents
Online tutor videos
Assignment guide
e-Certificate
Hard copy certificate
Accreditation of Prior Experiential Learning for Qualification (APELQ) certified by University Partners for credit and tuition fee transfer
Accreditation & Recognition certified from University Partners.
Deliver hard copy certificate and all certified documents to your home
Transfer full credits & tuition fees to equivalent academic programs
Get more support tuition fees and scholarships when becoming University Partners international students
Do you need to study and get this Micro Degree?