July 14, 2022
Posted by:

mba_diploma

Category:

Finance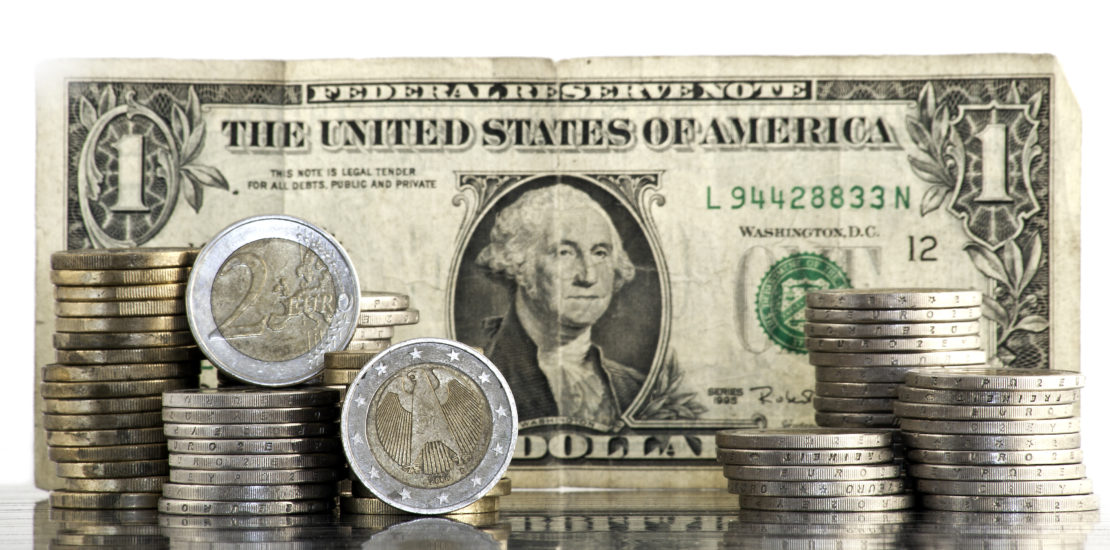 For the first time in 20 years, the euro (EUR) and the US dollar (USD) have achieved parity, which means the two currencies are equal in value.
The euro struck $1 on Tuesday, down around 12% since the beginning of the year. Fears of a European recession abound, fueled by soaring prices and energy supply uncertainties brought on by Russia's invasion of Ukraine.
Before the conflict, the European Union got around 40% of its gas via Russian pipelines, and it is striving to lessen its reliance on Russian oil and gas. At the same time, Russia has reduced gas supplies to several EU nations and recently reduced the flow of the Nord Stream pipeline to Germany by 60%.
That crucial component of European gas import infrastructure has now been shut down for scheduled repair during the previous ten days. German authorities are concerned that it will not be switched back on.
The oil crisis coincides with an economic downturn, raising questions about whether the European Central Bank can tighten policy enough to reduce inflation.
Germany reported its first goods trade deficit since 1991.
The ECB indicated this month that it would raise interest rates for the first time since 2011, despite eurozone inflation remaining at 8.6 percent. However, critics argue that the ECB is well behind the curve and that a harsh landing is all but certain. Last week, Germany posted its first goods trade deficit since 1991, as rising gasoline costs and overall supply chain turmoil drove up import prices.
"Given the nature of Germany's exports, which are commodity-price sensitive, it remains difficult to conceive that the trade balance might improve much from here in the next few months," Saxo Bank foreign currency analysts said in a recent note.
Analysts believe that a succession of aggressive interest rate rises by central banks, especially the Fed, would put pressure on the euro while driving investors to the US dollar as a safe haven.
The US Federal Reserve is well ahead of Europe in terms of tightening, having raised interest rates by 75 basis points and signaling that more rate hikes are on the way this month. According to Deutsche Global Head of FX Research George Saravelos, this safe haven retreat into the US dollar might become much more acute if Europe and the US suffer a recession.
"If both Europe and the US find themselves slip-sliding into a (deeper) recession in Q3 while the Fed is still rising rates," Saravelos said, "a scenario where the euro is trading below the US dollar at a range of $0.95 to $0.97 might possibly be achieved."
That's excellent news for Americans planning to visit Europe this summer, but it might be terrible news for global economic stability.
Reference
Goodkind, N. (2022, July 12). The euro and the US dollar are at parity for the first time in 20 years. CNN. Retrieved July 14, 2022, from edition.cnn.com/2022/07/12/investing/euro-dollar-parity/index.html
Professional Certified could transfer credits & fees