July 20, 2022
Posted by:

mba_diploma

Category:

Finance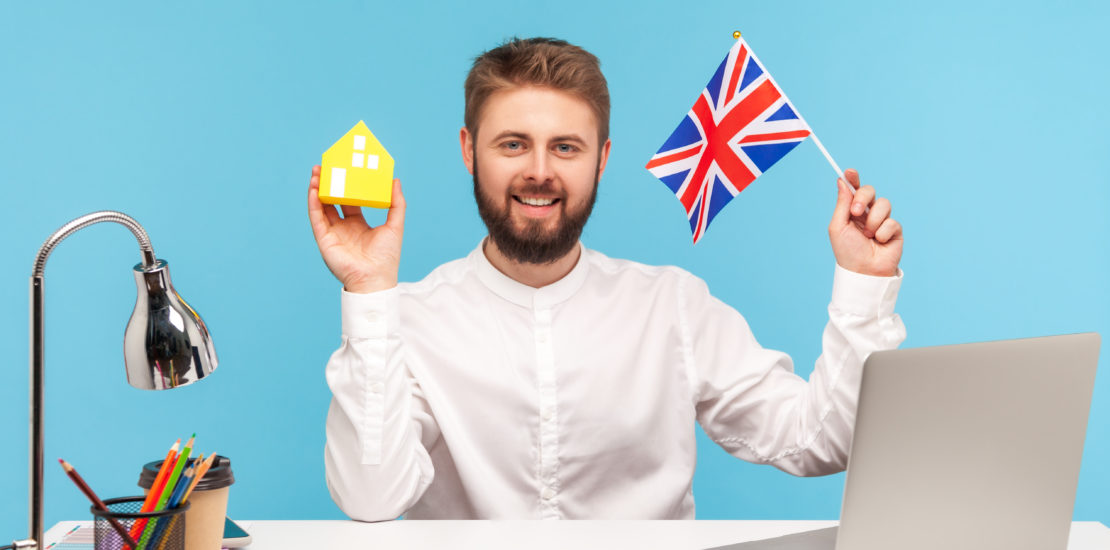 Workers in the UK are grappling with the largest pay cut in more than 20 years as rising food and energy costs significantly reduce take-home earnings.
Real pay, which accounts for inflation, fell by 2.8 percent between March and May compared to the same period in 2016, according to statistics issued by the Office for National Statistics on Tuesday.
Since the ONS started keeping statistics in 2001, that is the fastest fall.
UK Prime Minister Boris Johnson resigned earlier this month after a string of ethics issues proved to be too expensive for the administration to ignore. His replacement, who is now being chosen, has a sizable number of economic and financial difficulties.
Global inflation has been fueled for months by rising energy and commodity costs, which have been made worse by Russia's invasion of Ukraine. Among the richest countries in the world, the one with the fifth-largest GDP has been among the hardest hit.
Consumer prices in the UK reached a 40-year high of 9.1% in May, the highest among the G7 leading countries. Despite a series of interest rate hikes, it is predicted that consumer prices could surpass 11% later this year.
Additionally, households are under pressure. The largest cost-of-living crisis to hit the British people in decades has been brought on by eye-watering electricity and grocery costs. The second-largest decrease in disposable income since records began in 1964, according to the Bank of England, is expected to occur this year.
According to figures from research firm Kantar released on Tuesday, grocery bill inflation reached nearly 10% in the four weeks ending on July 10. This implies that Britons should budget an additional £454 ($545) for food and other necessities this year.
According to energy analysis company Cornwall Insight, energy costs would likely exceed £3,000 ($3,603) per year for millions of homes starting in October, up from an increase of 54% in April. The government then adjusts a price cap that places a cap on the amount suppliers can bill customers per unit of energy at that point.
The government of Boris Johnson has pledged to provide payments totaling £400 ($480) per household to assist the millions of people who are having trouble paying their energy bills. Additionally, government gave in to pressure last month and proposed a £5 billion ($6 billion) levy on oil and gas company windfall gains.
The country's growth has been stunted by high prices and detrimental Brexit policies. The UK economy was predicted to stagnate by the Organization for Economic Co-operation and Development last month, with 0% GDP growth anticipated for 2023. Next year, that would be the G7's lowest performance.
The pound has also taken a beating this year, losing 11% of its value to the US dollar, which will probably increase the cost of importing products.
But there is one encouraging thing. According to preliminary ONS data, hiring accelerated last month, with the number of employees increasing by 3% from a year earlier.
Reference
Cooban, A. (2022, July 19). UK workers suffer their biggest pay drop in two decades as inflation bites. CNN. Retrieved July 20, 2022, from https://edition.cnn.com/2022/07/19/economy/uk-inflation-real-pay-drop/index.html
Professional Certified could transfer credits & fees